---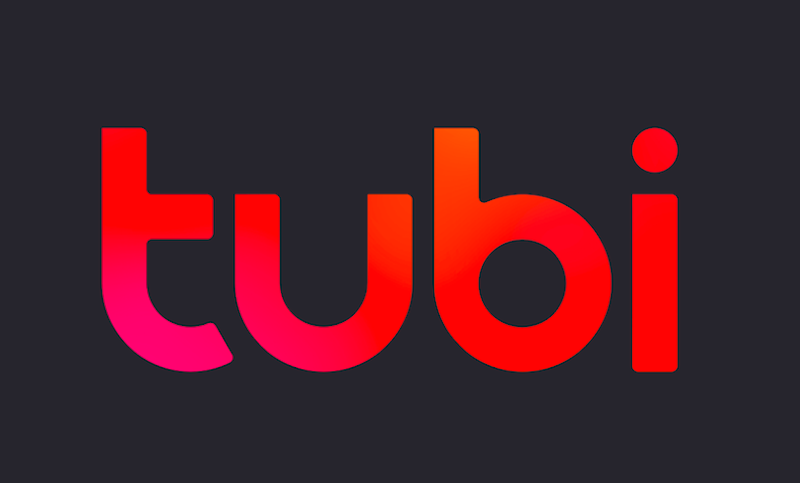 Multiple sources including Variety are reporting that Fox is looking to buy the free ad-supported streaming service Tubi TV. The reporting is the latest example of a well-established media property taking interest in a new media property. And it isn't even the only hot story this week as reporting also indicates that Comcast has an interest in Vudu.
What is Tubi?
Tubi is a free ad-supported on-demand platform. It positions itself as a competitor to Netflix by offering content from a number of studious and TV channels broken down by both channel branding and genre. For instance, it has a Westerns section and a Lifetime section. Each selection is streamed free with occasional commercials thrown in to make revenue without the need to have a subscriber base. It is one of many services that fit this profile.
Why would Fox want to buy Tubi?
The industry in general and Fox, in particular, might be starting to realize that services like that are where the future is heading. Traditional pay-TV or multichannel video programming distributors (MVPD) are on the decline. MVPDs is an industry term to describe what people think of as cable TV. Cable companies have seen losses from current subscribers and fewer new subscribers. As that has happened the companies who depend on ratings for ad-revenue are looking for other ways to monetize content. Tubi would give Fox a platform to monetize the assets it has left after the Disney sale. It would also give it a place for future assets to live. While Disney absorbed Fox's current creative departments this does not mean that Fox is out of the content game forever.
While there will always be room for a limited number of premium services like Netflix or Disney+ as well as cable replacement services like Hulu with Live TV and Sling TV a substantial piece of the market for streaming is going to be within the confines of ad-supported Video. This is why Amazon and Roku already have branded options that offer the same kind of thing.
If Fox buys Tubi it will have something new to offer potential audiences and a well-regarded format to promote its sports and news properties. It can also leverage Tubi and its other assets like Fox News in order to set up new deals for the carriage of channels. Traditional MVPD's have been adding services like Netflix to their set-top box interfaces. Fox may be able to work deals that say as part of getting Fox News a provider must add Tubi to its set-top box.
Taking Tubi would also put Fox back in the scripted content business again with a platform where it could launch more originals. There are only so many pay services anybody is going to sign up for. After that users are going to look for entertainment in other places. And they are invariably finding services like Tubi. If Fox can get in at what would be a low price of 500 million before the industry realizes as a whole that Ad-supported Video On Demand services are a major part of the future, it will have a chance to be a leader going forward instead of a follower.
---
Trending Now
You may also like