---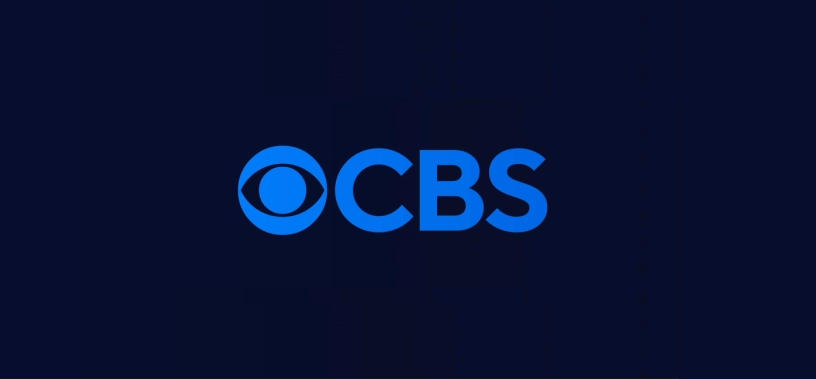 One of our more recent videos on the Streaming Advisor YouTube channel raised a question from a viewer that we decided to address. Here is the situation. There is now a CBS app available on multiple streaming platforms that does not require users to sign in to launch the app. This is different than the previous CBS All Access App and the Paramount+ app that replaced it.
Because you don't need a password to open the app it gives the impression that everything seen on the app can be streamed. This is not the case. The CBS app is a hybrid app of sorts like other network apps. It is what we call a TV everywhere app. TV everywhere apps often have free content and content that is only available for users who are customers of participating pay-tv services.
There are numerous examples of these kinds of apps especially when it comes to broadcast networks. Should networks that are otherwise free over the air have their content available in apps? It feels like it should, but that is not the case.
In fact, the CBS App has 3 different categories. There are free shows, shows that require users to (log in with a TV provider) in order to view and on top of that there are shows that are only available to Paramount+ customers (noted by Subscribe).
Is it confusing? Yes. Adding to the confusion is that the CSB app is not particularly uniform in what is available stream for free and what is not. Nor is it uniform in how many episodes are available to stream from show to show.
Unfortunately, there is no fix to this. If you are a user who has a cable or even a live streaming service like fubo tv and others choose to sign in with the provider when you launch the app. Once you do so you will be asked to visit a website and type in a randomly generated code. Afterwards, you will be asked to sign in to your TV service. If you happen to be signed in to your TV already the app will update and allow you to go to the home screen. But even when you sign in with your provider you will see some selections that are unavailable. This is because CBS places content that is only available via Paramount+.
Could CBS make this more clear? Yes. And it should. A simple section called free episodes would take care of a lot of the confusion. The app is obviously geared towards getting users to sign in or sign up for services. But savvy users can still enjoy a great deal of free content. Apps like these are great for those who regularly keep up with shows as long as they don't mind being a few weeks behind. But unless you can sign in to the app with a provider you can not use the app in order to watch the entire run of a show.
---
Trending Now
You may also like