---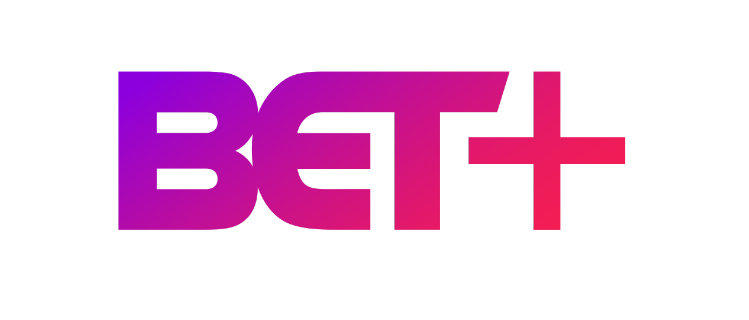 BET+ is rolling out a slate of classics and documentaries for this June. Bet plus is a premium streaming service from Viacom. See the full lineup of programming below.
All the Way Black: Chris Spencer takes a nostalgic look back at things we loved about the 70s, 80s and 90s, from the best Black family sitcoms to the most memorable events. Being Black can be a challenge, but we wouldn't trade it for anything. All The Way Black is a series that shows all of the hilarious, authentic, and relatable ways Black people see and experience life.
Always a Bridesmaid: A Black romantic comedy, where after being in many weddings without walking down the aisle herself, Corina just might find the love she needs when Mark comes into her life.
Bigger:  The modern-day Living Single 2.0. These 30-something Black professionals are on a journey of exploration and having fun while they're at it.
Boomerang: From Lena Waith the continuation of a Black classic, celebrating Black friendships, queer voices, and deals with all the complexities of the Black experience.
Bruh: A film about Black male friendships, the sincerity and mess make these friendships feel authentic. Get to know hard-luck entrepreneur John and his more successful friends from college Tom, Bill and Mike as they navigate careers, relationships and life in Atlanta.
Diggstown: A social justice and legal procedural led by a Black Woman who takes on some of society's most serious issues.
First Wives Club (Season 1): Celebration of Black female friendships – Ari, Bree and Hazel are savvy New Yorkers working through their rocky marriages and discovering themselves in the process.
The Jamie Foxx Show: Jamie Foxx is a Black legend, incredible singer, and multi hyphenate. After moving from Texas to Los Angeles to pursue a career in entertainment, Jamie King supports himself by working at his aunt and uncle's hotel alongside some colorful coworkers.
Madiba: Nelson Mandela embodied stoic leadership, and continues to inspire. Overcoming imprisonment and leading his nation. Madiba is the story of scaling insurmountable odds.
Martin: A Black sitcom classic that gave all the feels and fun. Martin is a smooth-talking, wise-cracking Detroit radio DJ whose attitude is great for the airwaves, but causes chaos in his personal life.
Miss Juneteenth: A joyful exploration of Black mothers and daughters, finding your voice, and embracing your beauty.  
The New Edition Story: New Edition are in the pantheon of Boy Band legends. The New Edition Story shows the highs and lows of one of the most iconic groups and how they overcame the impossible to shape R&B music. 
---
Trending Now