---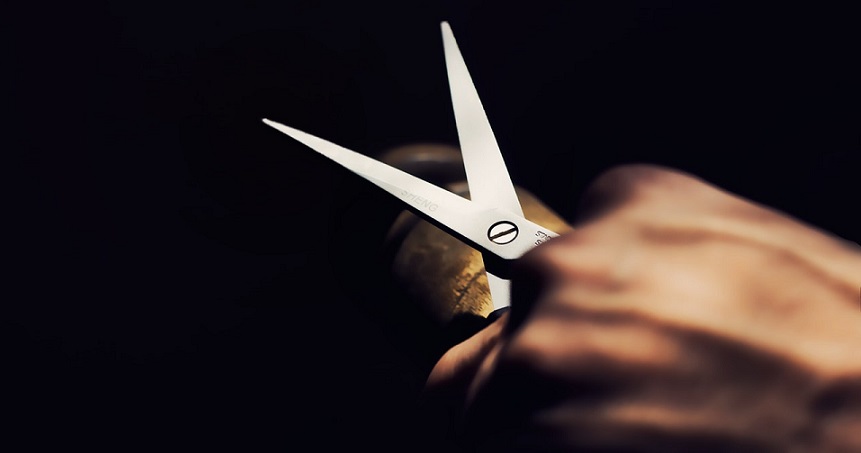 Spectrum customers have a new option for streaming content. It is called Spectrum TV Stream see our full guide on Spectrum TV Stream here. Spectrum TV Stream is an internet/streaming skinny bundle service marketed towards customers who have Spectrum Internet but do not subscribe to Spectrum pay TV service. If that basic description sounds familiar it's because you have been paying attention. On the surface it sounds like Spectrum TV Choice.
How are Spectrum TV Choice and Spectrum TV Stream different?
The difference between the two is almost literally the choice. Spectrum TV Choice allows users to choose 10 networks from a big basket full of options allowing users to load up on sports if they choose to and so on while also providing access to local network affiliates and a number of smaller digital tier networks. Things like 7.1, 7.2 where networks like Charge or Comet live. Users can actually even switch their lineup by calling and changing it. See our guide on Spectrum TV Choice here.
Spectrum TV Stream on the other hand is a set lineup of 25 channels including the four big networks, Fox, ABC, NBC and CBS along with PBS and 20 cable stations, one of them being Spectrum News. The cable channels are:
---
FXM, A&E USA, Animal Planet, FX, FXX, CNN, Freeform, TBS, AMC, Discovery, HGTV, Food Network, Hallmark Channel, Hallmark Movies & Mysteries, E, TNT, Comedy Central, Oxygen and TLC.
---
Notice the very important absence of sports programming in Spectrum TV Stream. There is no ESPN or ESPN 2. This appears to be Spectrum's answer to the skinny bundle streaming service known as Philo, which offers an entertainment package minus sports in order to keep costs down and appeal to a market that could care less for football, basketball and the rest of the sports world. Philo offers 58 channels with no sports but does not offer local networks either.
Can I get Spectrum TV Stream?
If you can get Spectrum Internet you can get Spectrum TV Stream. If you do not receive your Internet from Spectrum than Spectrum TV Stream is unavailable to you.
How Much does Spectrum TV Stream cost?
24.99 per month (but any customer owes it to themselves to look into other fees involved)
---
Trending Now