---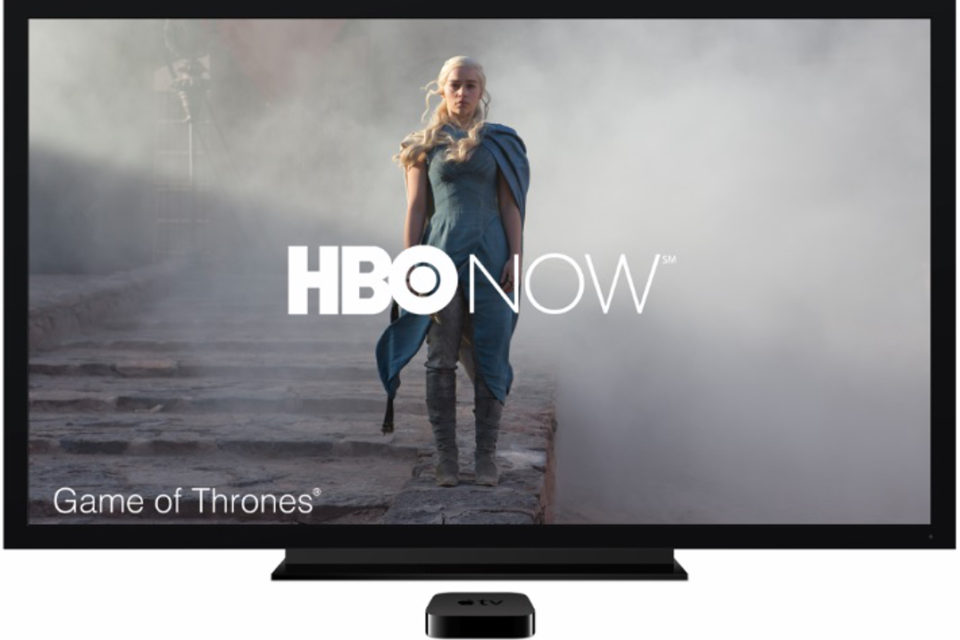 If you have been trying to add HBO Max to your Roku you may have run across a previously unseen channel called HBO FYC or FYC HBO. If you are wondering what it is you would not be alone. First of all, no this is not Roku's version of HBO Max for Roku.
What is HBO FYC?
HBO FYC is a tool for people who are voters for the Emmy Awards. You will see that the maker of the app  Deluxe One LLC and that the description refers to using a code from The Television Academy to access submitted content.
So don't worry if you have not received a voucher. We haven't either. But a representative from the Television Academy did confirm that the channel is for professional consideration and not a consumer product.
We hope that clears up any confusion.
As for when Roku users will have HBO Max access on their devices stay tuned. AT&T has told the Streaming Advisor the an app will be on Roku.
---
Trending Now