---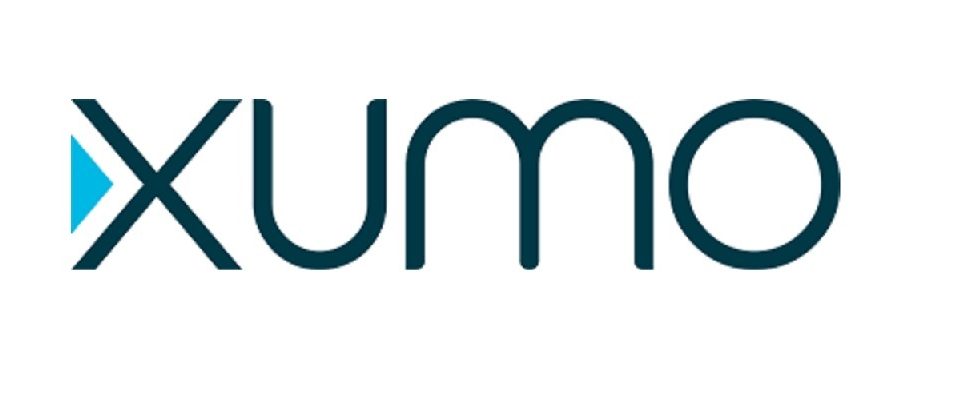 Colin Petrie-Norris sitting at a table in the Aria was excited. The perpetually positive Norris has seen Xumo, the company he put on the stage 5 years ago grow from a fun option for quick bits of news and frivolity become a go to source of content for viewers and a viable avenue for content owners in an era of cord cutting, cord shaving, cord nevers and ever falling cable subscriber and ratings.
In this environment XUMO has seen consumption of its platform grow exponentially. The service, which is a free ad-supported option has grown from offering fun niche programming from multiple short form content producers along with Internet-based news services, to a more robust offering boasting close to 8,000 movies on demand (now its second largest platform behind news), TV shows, multiple news and entertainment channels and as it has from the start integration directly into top TV brands like LG and Samsung.
XUMO also powers 7 channels on Roku's "The Roku Channel" giving it a direct line to consumers across the fastest growing smart TV platform in the country. The company has apps on mobile platforms as well as stand alone apps on numerous smart TV platforms including Roku.
The companies model of Linear-Video On Demand or LVOD has become more popular look to supplement their TV experience which can include multiple paid streaming services with free services that provide a true value added experience. In fact in December XUMOs movie selection even overlapped with Netflix and Amazon with some titles.
The company, which sees itself as a democratizing force in the TV space, has grown its relationships by leveraging the access it has to TV platforms in general along with its openness to sharing the all important demographic and analytical information that it is able to glean from viewers habits. This allows its partners and staff of curators to know what people want to watch and when they want to see it. For content owners with large libraries. Giving content partners the tools to design their programming without extra fees can allow a small time operation, the moms and pops of the online media world to produce the kind of content that can build a national audience. Those operators and even the more recognizable brands will continue to look to growing and accessible platforms as TV viewing fragments.  As things grow XUMO will be there to put things in order again.
---
Trending Now
You may also like