---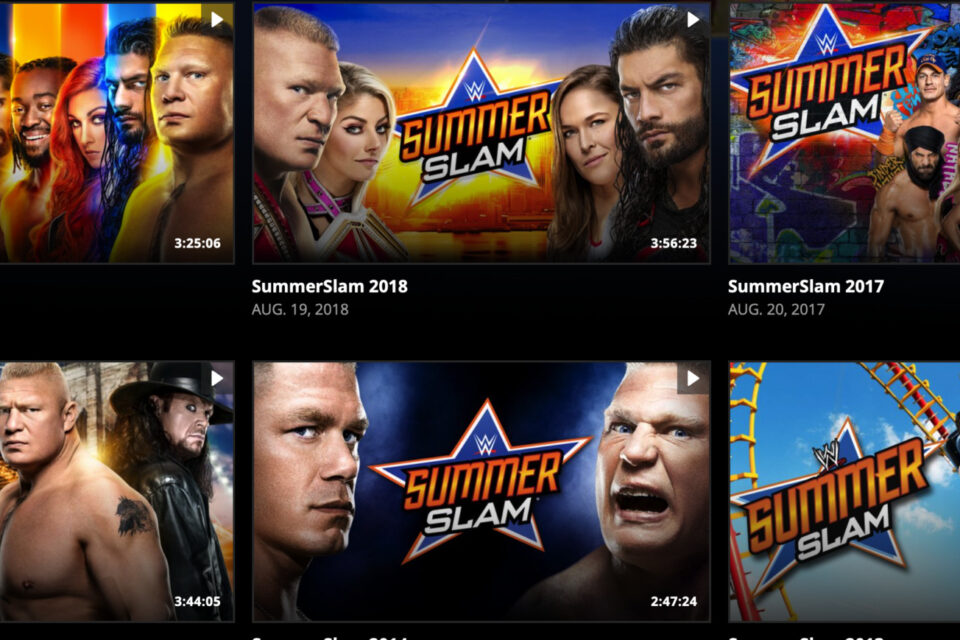 With the WWE's The annual Summer Slam PPV event upcoming August 23 the WWE is reaching out to fans to encourage them to check out some of the the history behind the event. We counted at least 16 past pay per view replays available for free on the network with nothing more than the need for a free account. The WWE uses its free content to encourage wrestling fans to sign up for the full network which gives users access to the entire library of the promotion's past events along along with its original programming.
Before you get to dive in with your selected content the promotion simply runs an advertisement for the upcoming PPV. The Summer Slam events available include the very first Summer Slam which provided the big push for WWE Legend The Ultimate Warrior as well as the 10 most recent events.
The WWE Network costs $9.99 per month but provides lots of free content for those willing to search the library. Unfortunately the idea of a "free version" as the WWE advertises does not exist on its own.
---
Trending Now
You may also like