---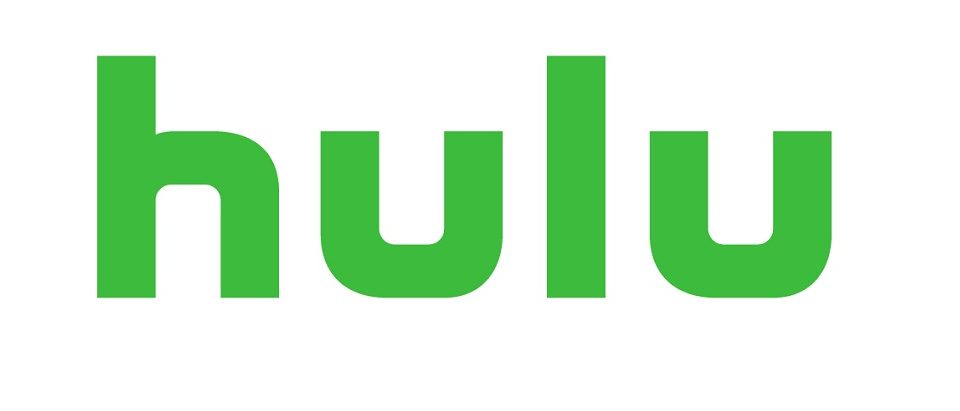 In a sign that Hulu has created major buzz with its cyber Monday sale, the Hulu website is currently unable to process requests to sign up for new accounts. The current special price allows users to sign up for Hulus commercial supported on-demand plan for only .99 per month. The deal has received a lot of coverage on major news sites and I think curiosity has caught up with the services capacity to process orders. When the dust settles I have a feeling the service is going to have a ton of new subscribers.
Why Can't I sign Up for Hulu?
The site is most likely crashing due to overwhelming traffic. Will Hulu allow users to get in on the deal longer? We will keep you up to date.
Stream On  My Friends.
---
Trending Now
You may also like