---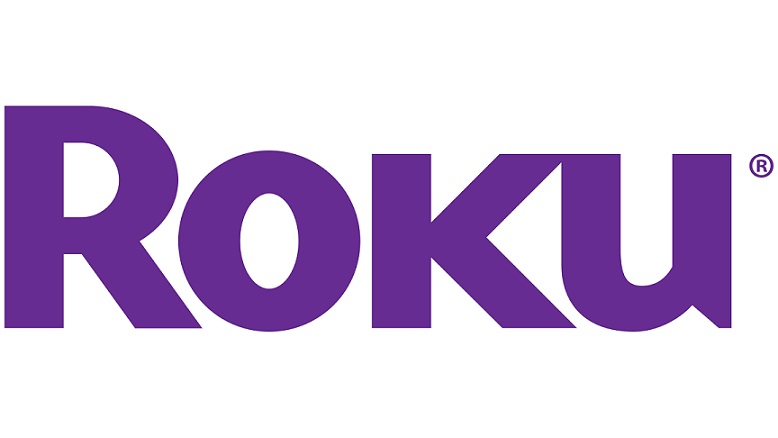 Roku today launched its new feature that allows users to sign up for premium services via the Roku Channel. In many ways, it is the beginning of Roku developing a marketplace of sorts similar to the Amazon Channels. Channel sign ups are nothing new to Roku. Users have been encouraged to sign up for services when registering new devices since the company first added streaming services other than Netflix via prompts on the company set-up screens, advertisements on the Roku platform's home screen and via its blog. The difference is that now a group of partner channels will be lined up in one place. That place is the Roku Channel. The Roku channel is quickly becoming the front row of the platform. Though not a default screen, the company is doing everything it can to get users to go to the channel as a primary source of content. Along with the sign up options Roku also packs live news feeds, along with loads of free movies and TV series.
In general it is part of a trend on streaming platforms to get customers more actively engaging platforms instead of just defaulting to a few apps.
Not To Be Confused With A Service
As main stream as streaming is becoming there are still a lot of serious misunderstandings about how things work in the general public and that includes the media. While there are some media operations that pay very close attention to the space other than The Streaming Advisor, many including local TV stations, and even major national news confuse platforms with services. This causes people to have the impression that say Roku is a service onto itself. Roku is not launching an a-la-carte cable package. It is simply giving participating subscription services a strip in the Roku Channel where they can be highlighted vs having to be found out via a search of the Roku channel store, which is called "Streaming Channels". But this does not mean that Roku is now competing head to head with Netflix, or Sling TV.
What the New Channel Set up Actually Does
Right now the Roku channel has a section dedicated to showcasing a group of paid streaming options. Many are not exactly household names. Showtime is the biggest entry on the new block which also includes genre channels featuring horror movies and even a martial arts/foreign film channel called Hi-Yah. Yeah it really is called that. Users can browse the different channels and see what they have to offer. They can also click the * button and see how much a service will cost per month. Many of them are rather inexpensive say 1.99-3.99 per month. Subscribing to the channels is a one click solution vs going to a website and creating a profile and adding a card and a password etc. This is because Roku uses which ever payment option that was registered when the device was registered. If you do not have a current payment option registered you will not be able to sign up for a service in this way. The option to dive in with any given selection is helpful because it gives users a chance to see what to expect.
Premium?
Some of the selections in the group include what appear to be curated content found on other options for free. These channels are not found via normal channel searches giving me the impression that Roku actually developed the channel options themselves. In fact each time I searched for a title found on channels like Warriors and Gangsters or Monsters and Nightmares the titles were in fact found available for free from multiple channel partners including in every case The Roku Channel. Now to be fair I did not go through every single selection found on every single channel to test this out completely but I did it 15 times on channels that were unavailable in the channel store and found it to be the case each time.
Phased Rollout
Premium Subscriptions via The Roku Channel begins rolling out today to select Roku devices in the U.S. All supported devices are expected to receive the update in the coming weeks, beginning with Roku players and concluding with Roku TVs. Customers can check if their device can access Premium Subscriptions by launching The Roku Channel on their Roku device. If the device has received the update, a new row called "Browse Premium Subscriptions" will be visible below the Featured row.
Web Availability
Sign-up and Web streaming are available via supported Web browsers later today, offering customers an alternative way of watching premium entertainment when they are not at home. To view Premium Subscriptions on The Roku Channel via the Web, visit www.therokuchannel.com. Due to the phased rollout, customers should check if their Roku player or Roku TV can currently access Premium Subscriptions before signing up on the Web. Premium Subscriptions via The Roku Channel are not available for Samsung TVs.
Mobile Viewing
Viewing of The Roku Channel via the Roku mobile app is available on iOS devices starting today. The Android version of the Roku app is expected to roll out in phases beginning in mid-February. With the updated mobile app, customers can view The Roku Channel anytime, anywhere, including over 10,000 free, ad-supported movies and TV episodes as well as any Premium Subscriptions they have subscribed to on their Roku device or therokuchannel.com.
---
Trending Now