---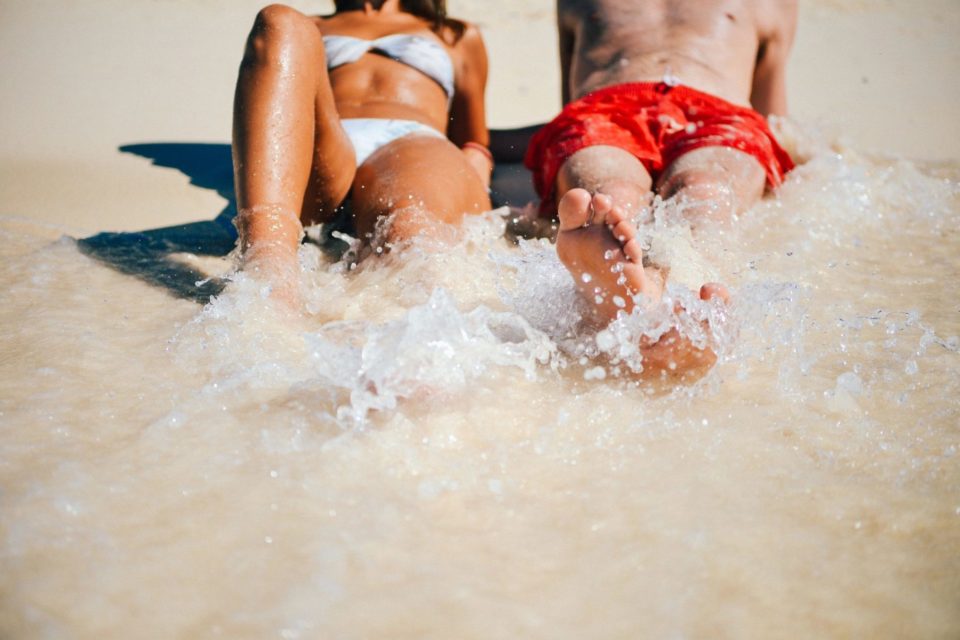 Baywatch, the long-running hit TV series, will be available on Prime Video in the US, Canada and Australia starting this Sunday, January 20. This year marks the 30th anniversary of Mitch Buchanan (David Hasselhoff) training his first team of lifeguards.
Originally filmed in 35mm, Baywatch will now be available in high definition, and 350 original songs have been created to score the iconic Baywatch montages. The original creators and executive producers of Baywatch, Michael Berk, Greg Bonann and Doug Schwartz personally oversaw the remastering of their classic series.
First airing in 1989, Baywatch was awarded a Guinness World Record for having the largest global TV audience in history. The show follows a group of elite lifeguards on the pristine beaches of Malibu, Southern California, as they save lives and uplift the community around them. Described by Entertainment Weekly as 'the most popular show in the history of the planet,' Baywatch stars David Hasselhoff, Pamela Anderson, Carmen Electra,Gena Lee Nolan and Yasmine Bleeth.
---
Trending Now