---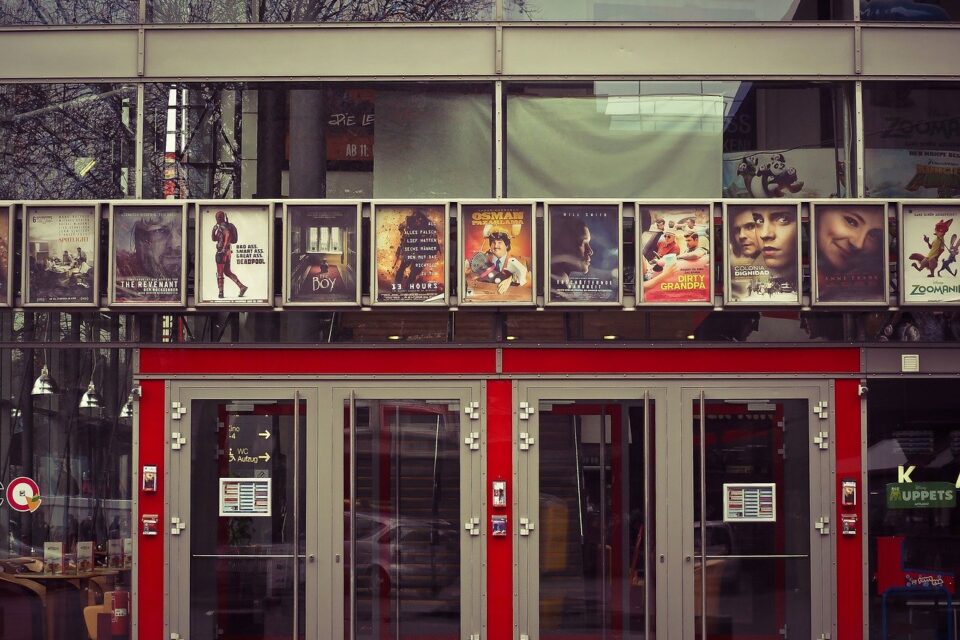 After a high profile argument between AMC and Universal over statements surrounding the success of the release of Trolls World Tour led AMC to say it would not show any more Univeral productions at its theaters, the two companies announced an agreement to allow for films to be released at movie theaters and via premium on-demand Video (PVOD) simultaneously.
The agreement sets up a profit-sharing relationship between the two companies for future films that will be for rent for $20.00.  This does not mean that Jurassic World 3: Dominion playing on TV's when it debuts in the theaters. Universal will instead use the new arrangement to release smaller mid-budget movies and comedies. On the other hand, the big-budget on-screen spectacles are not going to be available in such a fashion.
How will these movies be distributed online? If AMC and Universal are going to split the profits from this arrangement keep an eye on AMC Theaters On Demand. The service is an on-demand movie service not unlike iTunes or Amazon. The service allows users to use the app to rent movies and earn Stubbs points that can then be used to purchase tickets and concessions at the movie theater. The idea is to use home video to entice people to go out to the theaters. kind of an extension of a loyalty program. Because if they are out at the theater they will smell the popcorn and get thirsty. The not so secret about movie theaters is that much of its profits come from food sales.
This arrangement could have very interesting ramifications for the industry.
---
Trending Now