---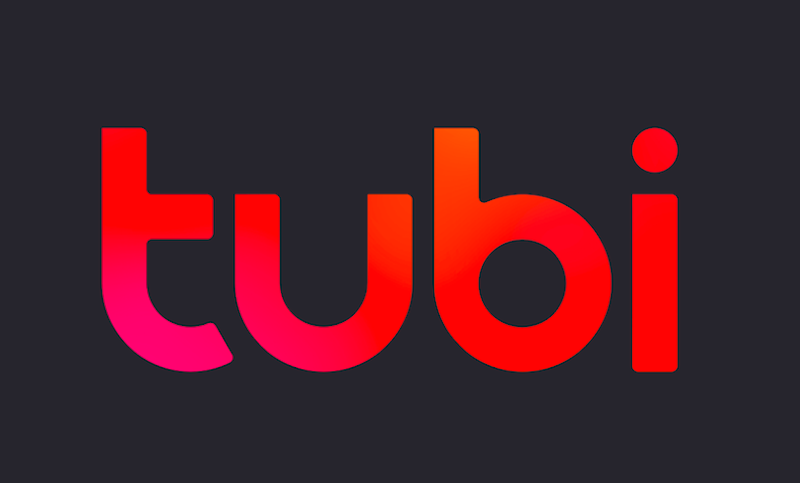 Teenage Mutant Ninja Turtles
Megan Fox · PG-13-Trained in the New York City sewers, four pizza-loving mutated turtle brothers unleash their ninja skills on a city ravaged by the evil Shredder.
Brick Mansions
Paul Walker · PG-13-An undercover cop and an ex-con must stop a crime lord's plot to destroy a city, but they must do it confined to a walled-in, dangerous neighborhood.
National Security
Martin Lawrence · PG-13-A police academy reject and the disgraced ex-cop falsely accused of his assault wind up as security guards who partner to bust a smuggling ring.
The Brothers Grimsby
Sacha Baron Cohen · R-When top British spy Sebastian receives an assignment that forces him to go on the run with his soccer hooligan brother, Nobby, things get messy.
Southpaw
Jake Gyllenhaal · R-A famed boxer turns to a retired fighter to help him turn his life around and regain custody of his daughter by winning one last epic match
Empire State
Dwayne Johnson · R-When two friends attempt to rob an armored car depository containing millions, they must elude a veteran NYPD detective and angry local crime bosses.
Two Can Play That Game
Vivica A. Fox · R-The hit romantic comedy about a successful career woman whose romantic advice is put to the test when she sees her man out dancing with a new woman.
The Family That Preys
Alfre Woodard · PG-13-Two matriarchs embark on a cross-country road trip to rediscover themselves and find a way to save their families from ruin.
Concussion
Will Smith · PG-13-This compelling true story of Dr. Bennet Omalu shows how the forensic neuropathologist discovered the existence of CTE in football players.
Marie Antoinette
Kirsten Dunst · PG-13-Complete with lavish imagery, this is the story of France's iconic, ill-fated teenage queen, whose rule coincided with the fall of Versailles.
The Voices
Ryan Reynolds · R-A dark comedy about a likeable guy pursuing his crush with help from his evil talking pets – but things turn sinister when she stands him up.
Let Me In
Chloë Grace Moretz · R-An overlooked and bullied young man finds love and revenge with a young woman whose powers of protection also include the fact that she's a vampire.
---
Trending Now