---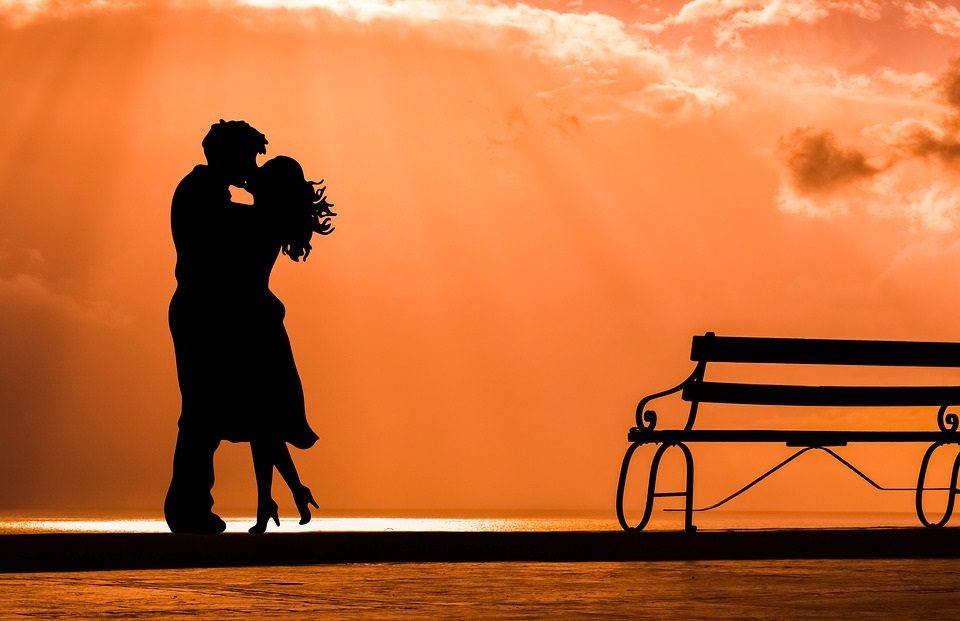 Love has a different meaning for everyone, and can exist in many distinct ways. In the same way, romantic movies also come in all types. Ranging from the light-hearted rom-coms to the more serious and heartbreaking dramas, there are all varieties out there.
Whatever may be the case, good romantic movies are hard to come by these days. While some are a little over the top, the others lack substance. Ever since Netflix revolutionized the movie watching experience for people throughout the world, you can pick from thousands of titles to enjoy a nice cozy evening with your loved one.
Let's take you over 3 such romantic movies that you cannot afford to miss on Netflix.
Amelie – 2001
This movie was nominated for 5 Academy Awards and is about a timid woman named Amelie (played by Audrey Tautou) who believes in seeing the beauty of the wall surrounding her. It's her life's goal to alter people's lives for good. Her constant quest for good causes her to learn a great deal about her self-worth as well, and her worth to a young man (played by Mathieu Kassovitz) whom she starts loving. The film has dreamy cinematography and a pretty whimsical plot that takes viewers on a fantastic journey through the challenges of love and the quest to discover oneself.
Just Friends – 2005
Chris (played by Ryan Reynolds) had a very difficult time growing up. He was overweight and constantly bullied by others. What made matters worse was that he was in love with Jamie (played by Amy Smart), his best friend, who was in love with him too but only in a friendly way.
Fast forward 10 years and Chris is successful, thin and is dating a popular singer (played by Anna Faris). When the new Chris's plans to take his girlfriend Samantha to Paris fall through, he takes her to his hometown instead where he runs into Jamie. It doesn't take him much time (in fact a few hours) to fall in love with his former crush again. It's a hilarious romantic comedy that will leave you in splits till the last scene, provided you like your humor a little crude!
Here are 8 facts people are unaware of with regard to this rom-com gem!
Ali's Wedding – 2017
Ali's Wedding, the movie, is a testimony to the fact that a single white lie can alter the entire course of your life. Ali (played by Osamah Sami), a prominent Muslim clergy man's son has to bear the weight of his father's expectation from him to become a doctor. He lies about his examination's results and by doing so his life changes overnight.
His father quickly arranges a marriage for him despite the fact that he loves a Lebanese woman called Dianna (played by Helana Sawires). While you might feel that Ali's Wedding borders on cliché at many places, its offbeat comedy is timed with great perfection.
---
Trending Now