---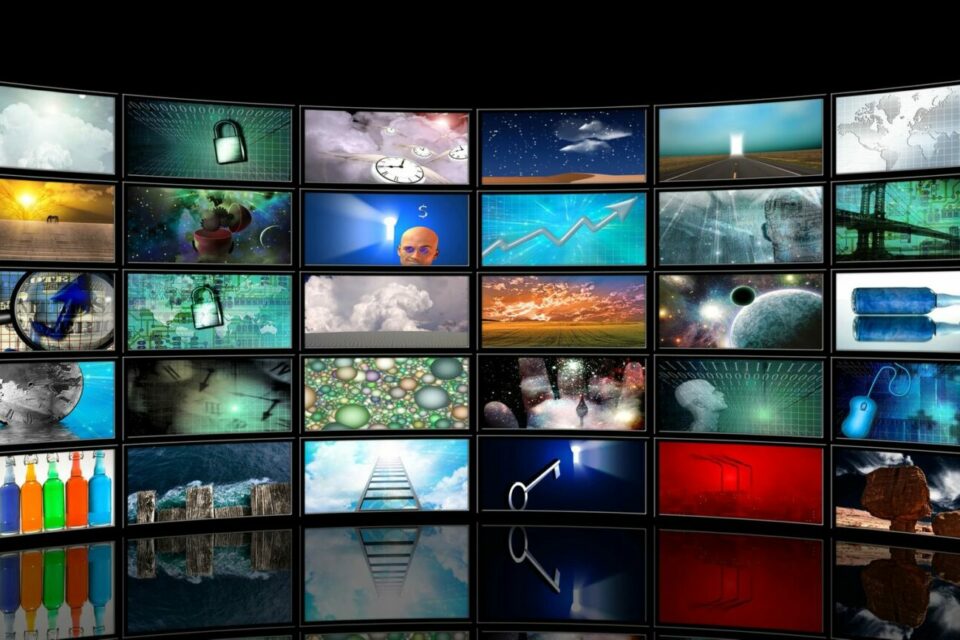 Want to be the one who is telling eveyone you know about the hot show they haven't seen yet? You can. Rotten Tomatoes has a list of the most popular TV Shows at the moment and a lot of them are on streaming platforms.  If you have any of these services check out the new content and be on the cutting edge of entertainment.
1. SMILF (Season 2) | SHOWTIME
This season finds Bridgette trying to move forward and focus on her future, while attempting to exorcise old ghosts and atone for past misdeeds. She's still toiling away in her day job working for narcissistic boss Ally.
2. Leaving Neverland (Miniseries) | HBO NOW
At the height of his stardom, Michael Jackson began long-running relationships with two boys, aged 7 and 10, and their families. Now in their 30s, they tell the story of how they were sexually abused by Jackson.
3. Doom Patrol (Season 1) | DC Universe
A team of traumatized and downtrodden superheroes, each of whom has suffered a horrible accident that gave them superhuman abilities but also left them scarred and disfigured. The members of the team have found their purpose through The Chief and have come together to investigate some of the world's weirdest phenomena.
4. The Umbrella Academy (Season 1) | Netflix
Reunited by their father's death, estranged siblings with extraordinary powers uncover shocking family secrets — and a looming threat to humanity.
5. The Order (Season 1) | Netflix
At Belgrave University, college freshman Jack Morton joins a fabled secret society where he's thrust into a dangerous game of life or death. As Jack goes deeper, he uncovers dark family secrets and an underground battle between werewolves and the magical dark arts.
6. True Detective (Season 3) | HBO NOW
In 1980, Will and Julie Purcell, the children of feuding parents Tom and Lucy Purcell, go missing a week after Halloween in West Finger, Arkansas. In 2015, Retired detective Wayne Hays, who originally investigated the crime, is asked to look back on the twists of the unsolved case with a true-crime documentary producer.
7. American Gods (Season 2) | STARZ
When Shadow Moon is released from prison, he meets the mysterious Mr. Wednesday and a storm begins to brew. Little does Shadow know, this storm will change the course of his entire life. Left adrift by the recent, tragic death of his wife, and suddenly hired as Mr. Wednesday's bodyguard, Shadow finds himself in the center of a world that he struggles to understand.
8. After Life (Season 1) | Netflix
Tony had an all-too-perfect life. But after his wife Lisa suddenly dies, Tony changes.
9. The Walking Dead (Season 9) | AMC
Last season brought the culmination of "All Out War," which pitted Rick Grimes and his group of survivors against the Saviors and their cunning leader, Negan. By making the unilateral decision to spare Negan, Rick upheld the values his late son, Carl, championed in order to build for the future, but created conflict within his group. Now, we see our survivors a year and a half after the end of the war, rebuilding civilization under Rick's steadfast leadership.
10. The Case Against Adnan Syed (Miniseries) | HBO NOW
---
Trending Now