---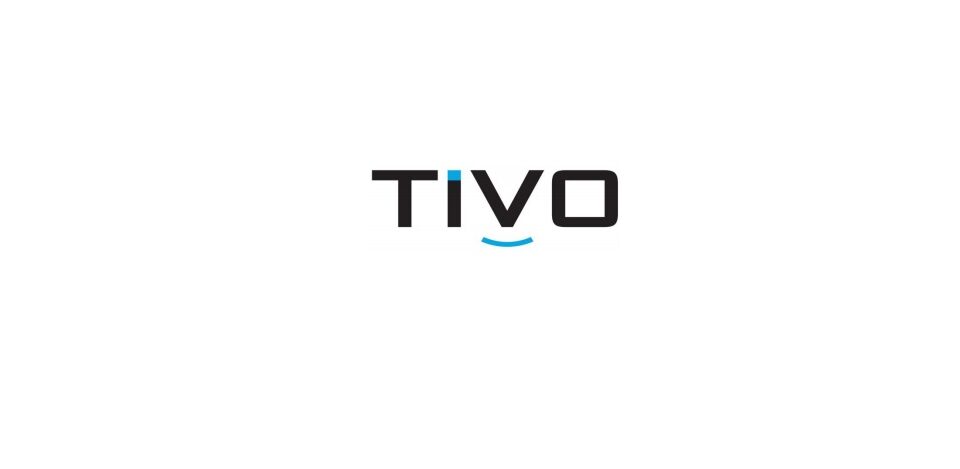 The TiVo Stream 4k is turning out to be the best selling piece of hardware the company has released. This is according to a story from Fierce Video concerning the latest Xperi earnings call. But before you start wondering when they will release their next dongle or even a smaller streaming stick understand that the dongle is more proof of concept than it is a full new product launch.
Xperi CEO Jon Kirshner described a three part strategy of which the Stream 4k is only the start. The ultimate goal is to be the preferred operating system of TV manufacturers, a role currently dominated by Roku. The next TiVo release targeted in 2021 or early 2022 is more likely to be an application/integration of their aggregation technology into TV's themselves. While there are a lot of companies trying to get in on this market, TiVo pioneered the idea of aggregating content from multiple sources into one interface which is doing now with the streaming dongle.
The final goal for TiVo and Xperi is to be able to push its interface platform as a TV operating system. The platform would employ TiVo's search and discovery and monetization tools to find content from all possible sources. Why look to smart TV's instead of the streaming boxes? This could be because as smart TV's become more popular people may tend to decide against purchasing a separate Streaming device in favor of the simplicity of having everything in the same place with no need to switch inputs. Plus most TV manufactures don't bother to develop their own TV OS anymore save LG, Hisense and Samsung. Instead they license this to platforms like Roku, Amazon's Fire OS or Android TV from Google.
The TiVo Stream 4k utilizes the Android TV platform to deliver an interface built at the moment to deliver Sling TV and provides viewers the ability to flip through the Sling TV channels like people used to, when they watched TV by clicking up and down the lineup. That's not to say they cannot zero in on content, but feedback from consumers over the years has shown that they miss the casual lean back experience of bouncing around a lineup on a hunter gatherer trip sometimes instead of making watching TV an endless search query. A tight integration of OTA signals or even the choice to use any of the live streaming services within the stream 4k platform would be a versatile platform to offer companies looking to differentiate themselves as TV becomes more Internet oriented.
---
Trending Now