---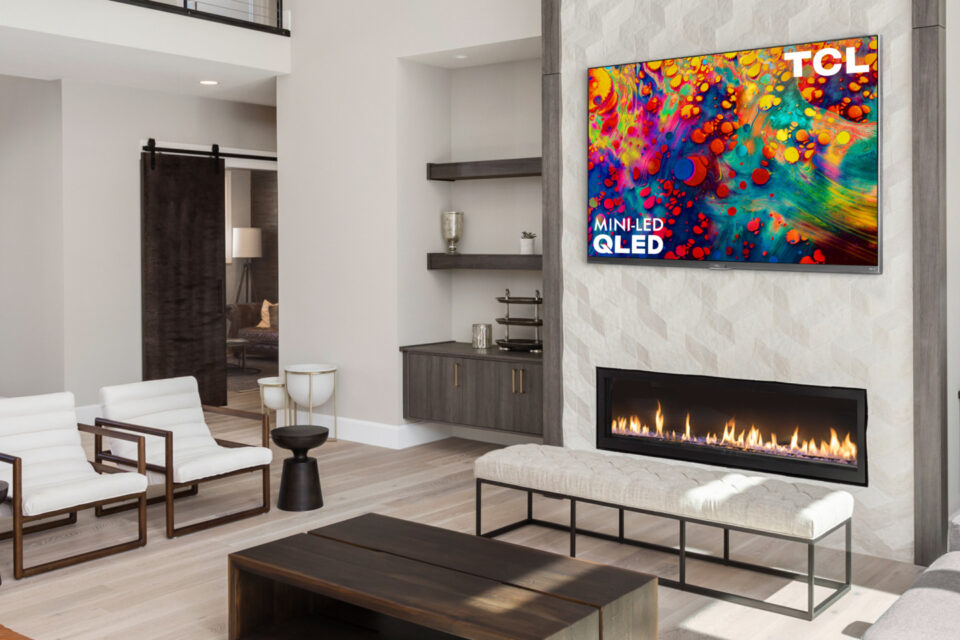 TCL is bringing the heat this summer with new high end TV's at affordable price points. The company announced a number of new sets this morning including models with a built in THX game mode, which should make those Xbox and PlayStation owners happy. Like other TCL models the TV's ship with the Roku operating system built in complete with a 5,000+ streaming channel store and the most complete universal search in the streaming world.
TCL's 5-Series will join its award-winning 6-Series Roku TV featuring Quantum Dot (QLED) color technology to deliver better brightness and wider color volume.
The technology allows the TVs to match the format used by most cinema screens and content creators.
"With more people relying on their TVs more than ever before, TCL is proud to have an advantage in manufacturing high quality televisions packed with the latest technology. As a vertically integrated company, we can use those advantages to continue bringing premium products –like the 5-and 6-Series –to market at a value that can be appreciated by us all," said Chris Larson, Senior Vice President, TCL. "As consumers are enjoying ever-larger screen sizes, picture performance is becoming even more important."
TCL launched the world's first big-screen TV with Quantum Dots over five years ago and has been refining the performance and cost efficiency since.
Both the 5 and 6 series will deliver Dolby Vision™HDR (High Dynamic Range), which is the gold standard in delivery.
See a short product description from TCL below.
TCL Roku TV 6-Series
TCL's 6-Series will be the world's first TV with THX®Certified Game Mode. Building on decades of experience fine-tuning cinematic experiences, TCL and THX have partnered to define a new standard in big-screen gaming performance. Serious fast-twitch gamers will be thrilled by an impactful image without any compromise in ultra-low-latency gaming display. Combined with Variable Refresh Rate and Auto Game Mode features for a smoother, optimized gaming experience.
The TCL 6-Series is available in 55" (55R635) starting at $649.99, 65" (65R635) at $899.99, and 75" (75R635) at $1399.99, with limited availability starting today at your favorite retailer.
TCL Roku TV 5-Series
TCL's 5-Series Roku TV line, now for the first time with QLED color and TCL's Contrast Control Zone technology, marries premium picture and endless entertainment for a stellar home theater experience. Its high-end, cinema-inspired picture and elegant"Full View" bezel-less design make for an impressive viewing experience where technologies like Quantum Dot, Dolby Vision, HDR Pro Pack, Auto Game Mode take center stage.
The TCL 5-Series is now available in sizes ranging from 50"up to 75"models starting at under $400 from your favorite retailer.
---
Trending Now