---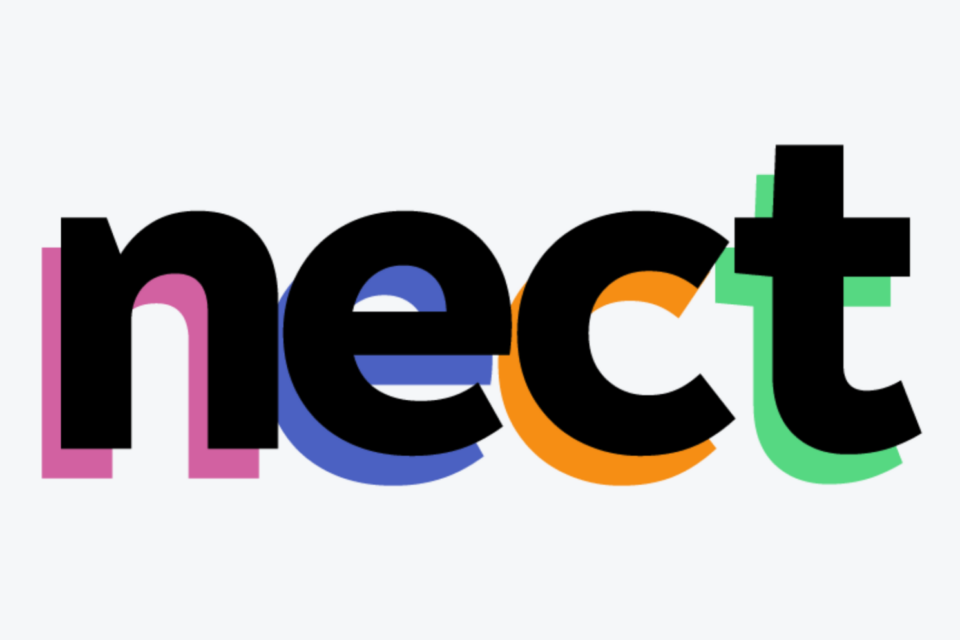 Nect Modem is a company that makes a portable modem that is no bigger than the palm of your hand. It can attach to the back of a laptop and allow users to connect to existing networks from phone companies or go through partner services to connect to a data plan that works for them. If a user is already in with Verizon or T-Mobile or any other wireless provider they can use their existing network with a SIM card from their provider and the nect Modem to connect to the internet with a VPN. Using a wall connector, users can also set up a hotspot for up to 10 other devices including wireless devices and streaming boxes.
This is a product that looks like a big winner for both families and business. If you are traveling and need to get online this is the kind of product that you can really get a lot of use out of because it means that you are not limited to finding a place with Wifi offered.
What makes it different than say using a cell phone as a hotspot? It can be powered by your laptop.  As long as your laptop is charged the Nect Modem will perform. It will work across the world for business and recreational travel. All a user has to do is set up the data plan that fits their situation. Even better if security is a key factor users can utilize an existing VPN via an app.
For a product that will cost $139.00 it feels like an innovation that other people will wish they thought of. If you jump on its home page you can contribute to its indiegogo campaign and pick one up for $79.99. The price will go up though as more people get involved.
We will keep an eye on this product and provide more information as development and product roll outs continue.
---
Trending Now