---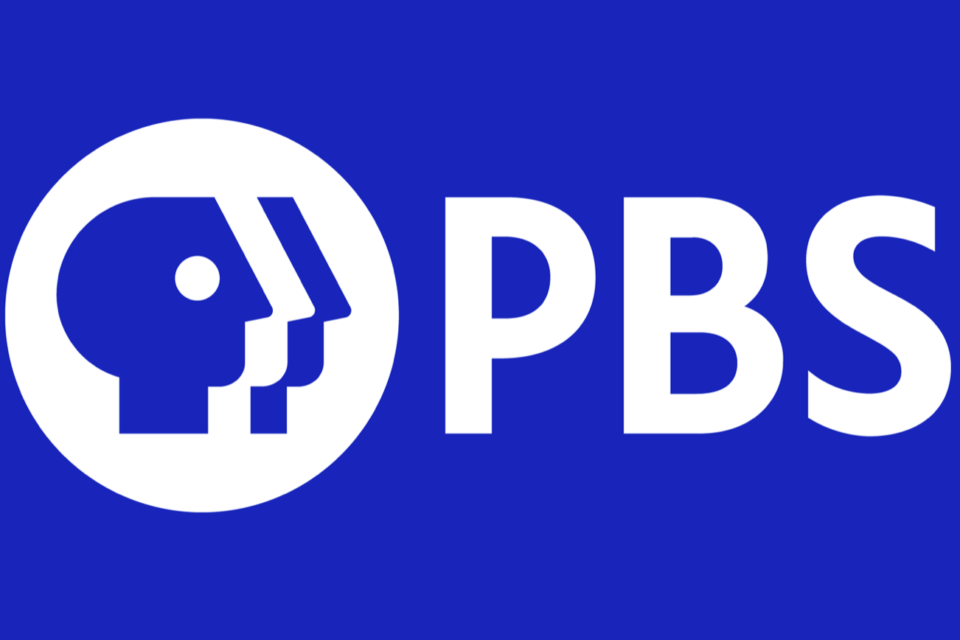 For those of you getting stuck inside, there is no time like the present to start using it as an opportunity to learn. PBS, which has always thrived on educational programming will be delivering a ton of content this month via broadcast and streaming. How does streaming with PBS work?
PBS programming will be available for streaming concurrent with broadcast on all station-branded PBS platforms, including PBS.org and the PBS Video App, available on iOS, Android, Roku, Apple TV, Amazon Fire TV and Chromecast. PBS station members can view many episodes via Passport (contact your local PBS station for details).
NIALL FERGUSON'S NETWORLD
Premieres: Tuesday, March 17, 8:00 p.m. ET
Niall Ferguson visits network theorists, social scientists, and data analysts to explore the history of social networks. Reviewing classic experiments and cutting-edge research, Ferguson demonstrates how human behavior, disruptive technology and the profit motive can energize ideas and communication, and then change the world. The series is based on Ferguson's bestselling book The Square and the Tower.
EAST LAKE MEADOWS
Premieres: Tuesday, March 24, 8:00 p.m. ET
In 1970, the Atlanta Housing Authority opened a public housing community called East Lake Meadows on the edge of the city. But as public housing in America was abandoned and stigmatized, and a crack wave swept through the neighborhood, East Lake Meadows became nearly uninhabitable. In the mid-1990s, Atlanta bulldozed the housing project to make way for new, mixed-income housing. Through the stories of former residents, the film raises critical questions about concentrated poverty and limited housing opportunity for African Americans, and what can be done to address it.
EARTH'S SACRED WONDERS "House of the Divine"
Premieres: Wednesday, March 25, 10:00 p.m. ET
Discover what people do for faith in some of the most stunning sacred places on Earth.
PBS Passport: The three-episode series is available for early release in Passport beginning November 30, 2019.
SOMEWHERE SOUTH
Premieres: Friday, March 27, 9:00 p.m. ET
Take a culinary journey through the American South with Chef Vivian Howard.
THE INN AT LITTLE WASHINGTON: A DELICIOUS DOCUMENTARY
Premieres: Friday, March 27, 10:00 p.m. ET
Meet Patrick O'Connell, a self-caught chef whose restaurant, The Inn at Little Washington, is considered one of the greatest dining experiences in America. Follow Chef O'Connell's pursuit of the ultimate culinary accolade: a third Michelin star.
CALL THE MIDWIFE
Season 9 Premieres: Sunday, March 29, 8:00 p.m. ET
The familiar team of medics and midwives faces unexpected challenges as the population shifts, rules change and old diseases come back to haunt them. Alongside the joy and optimism of birth, they must cope with cases including diphtheria, drug abuse, cancer, tuberculosis and fistula. Meanwhile, their own experiences are fueled by love, loss and doubt — and the very fabric of their lives is jeopardized when Nonnatus itself comes under threat of demolition.
GARTH BROOKS: THE LIBRARY OF CONGRESS GERSHWIN PRIZE FOR POPULAR SONG
Premieres: Sunday, March 29, 9:00 p.m. ET
A tribute to country music superstar Garth Brooks, the 2020 recipient of the Library of Congress Gershwin Prize for Popular Song.
INDEPENDENT LENS: One Child Nation
Premieres: Monday, March 30, 10:00 p.m. ET
China's one-child policy, the extreme population control measure that made it illegal for couples to have more than one child, may have ended in 2015, but the process of dealing with the trauma of its brutal enforcement is only just beginning. Inspired by the birth of her first child, filmmaker Nanfu Wang returned to China to speak with her own mother and brother and explore the ripple effect of this devastating social experiment.
---
Trending Now