---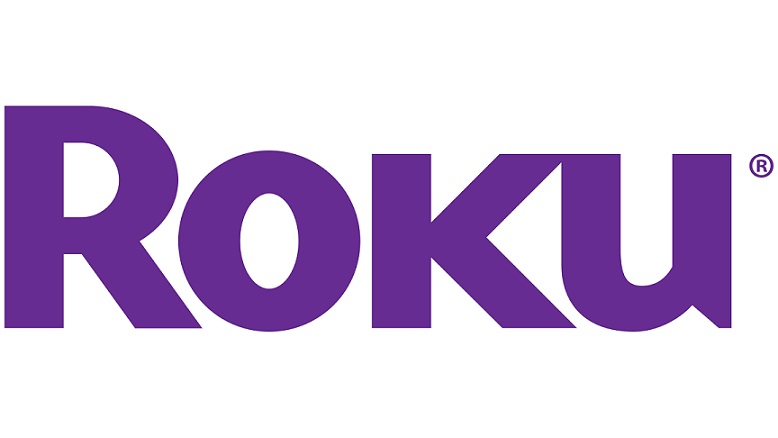 Roku published its latest earnings report showing strong gains from the recent quarter and once again was able to claim the top spot on the streaming Platform stage. With over 30 million active accounts Roku has39% of the US streaming media player installed base as of Q1 2019.
New Products Coming
In a shortly worded statement buried in a shareholder letter Roku CEO Anthony Wood told investors that the company will be working with Walmart and developing "several new Roku devices including audio products to their customers under their onn brand".
Which kind of products this could imply is not clear at the moment. At this time Roku already has a strong relationship with Walmart as both their set-top boxes and streaming sticks along with branded TV partner products can be found at Walmart. The company also sells one Roku device (The Roku Express+ exclusively through Walmart.)
What could Roku Have In Mind?
Roku could be looking to develop more players that would be sold exclusively at Walmart with more of a white lable branding. Instead of being the Roku this or that it may be an ONN OTT streamer.
An ONN Basic streamer with a specialized OS that highlights VUDU in the way that Fire TV devices highlight Amazon content.
A streaming device with an antenna port and ATSC tuner built-in. Roku has products that sell in the Euro zone built with antenna/coax ports but does not sell any in the US. The company line is if you want a Roku with an antenna, buy a Roku TV.
Roku Speakers that work with ONN TV's in the same way they work with Roku TVs. Roku speakers connect easily to Roku branded TV's.
Roku might even develop ONN speakers as accessories to Roku powered TV's.
With Walmart still the biggest physical retailer in the US an expanded partnership with the two companies could spell great success for both of them. And with VUDU's plans for more content development Roku will be sitting in the catbird seat when it comes to where one might find it.
We will continue to follow this story.
---
Trending Now
You may also like