---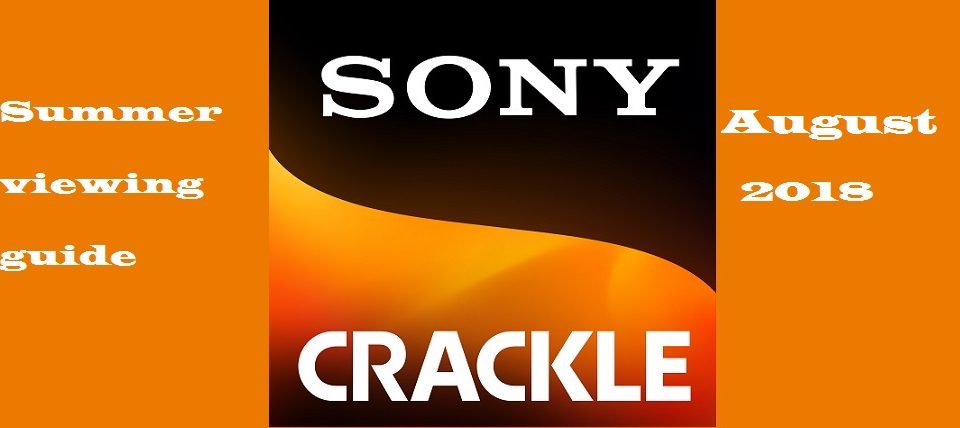 Crackle has a new slate of Movies and TV shows on the way for August. this includes the 1984 version of the Karate Kid and the 2010 reimagining of the iconic title. The Sony powered product will also have two Anaconda films. Going along with the theme of man-eating animals viewers will also be able to check out Into the Blue and Into The Blue 2.
For those not looking for guts and gore there is family-friendly entertainment on the way. This includes short circuit 1-2 and The Last Air Bender.
See the full list below.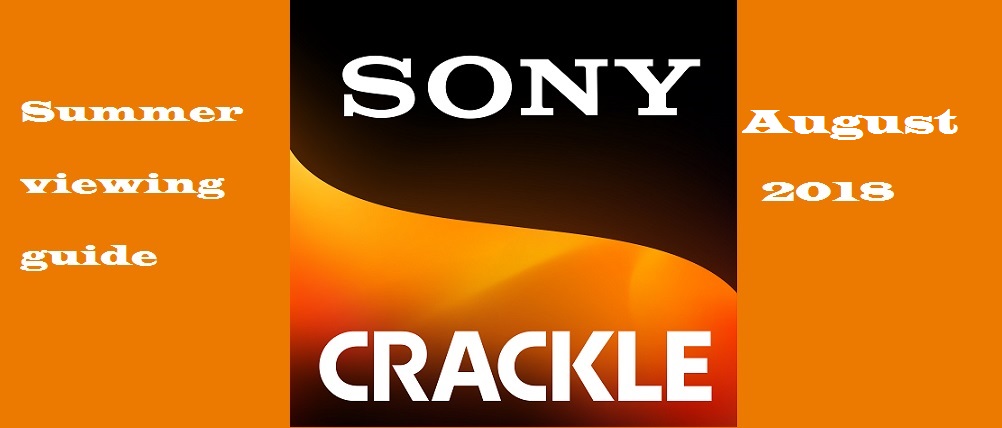 Sony Crackle Original Premieres:
SuperMansion: Summer Vacation Special – August 16
Rob Riggle's Ski Master Academy – August 23
New This Month:
Cemetery Junction
London
Revolver
Talladega Nights: The Ballad of Ricky Bobby
The Karate Kid (1984)
The Karate Kid (2010)
Available One Month Only
30 Days of Night: Dark Days
Air
Anaconda
Anacondas: The Hunt for The Blood Orchid
Animal Kingdom
Bad News Bears
Black Snake Moan
Dark Country
Death Fighter
Dirty
Disturbing Behavior
Doom
Driven
Enough
First Sunday
Friends with Benefits
Girlfight
Godzilla
Hollow Man
Hollow Man 2
Hot Fuzz
Into the Blue
Into the Blue 2: The Reef
Jackie Chan Kung Fu Master
Knock Off
Krull
Levity
Money Train
Multiplicity
Nacho Libre
National Security
Predestination
Rango
Red Sands
Red Water
Resident Evil: Retribution
Rise: Blood Hunter
Shaun Of the Dead
Short Circuit
Short Circuit 2
Silent Hill
Slipstream
Snakes on A Plane
Southland Tales
Street Fighter: The Legend of Chun-Li
The Calling
The Death and Life Of Bobby Z
The Exorcist III
The Grudge
The Last Airbender
The People vs. Larry Flynt
The Rendezvous
The Whole Nine Yards
Toy Soldiers
U-Turn
Walk Hard: The Dewey Cox Story
Last Chance to Watch:
50 First Dates
Colombiana
Easy A
Ghost Rider: Spirit of Vengeance
Lake Placid
Reign Over Me
Spun
Takers
The Company
Monthly Seinfeld Theme: Season Premieres
Catch the first episode of each nothing-filled season.
The Seinfeld Chronicles (101)
The Ex-Girlfriend (201)
The Note (301)
The Trip, Part I (401)
The Trip, Part II (402)
The Mango (501)
The Chaperone (601)
The Engagement (701)
The Foundation (801)
The Butter Shave (901)
---
Trending Now