---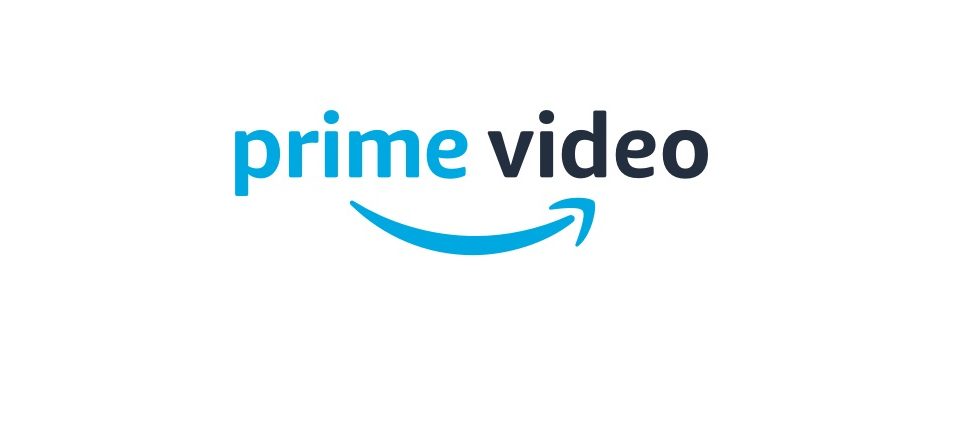 There is plenty to see on Amazon to attar the new year. Put get over that hangover and stream on. Want to see a romance with a murderer? Who doesn't. Amazon will start streaming Ted Bundy falling for a killer at the end of the month. See more info bellow on all the things on the way.
Starring Viola Davis and Allison Janney, Troop Zero (2019) tells the story of a misfit girl dreaming of life in outer space but living in rural 1977 Georgia. When a national competition offers her a chance at her dream, to be recorded on NASA's Golden Record, she recruits a makeshift troop of Birdie Scouts, forging friendships that last a lifetime and beyond. Streaming on January 17
Ted Bundy: Falling for a Killer is a five-part docuseries that reframes infamous serial killer Ted Bundy's crimes from a female perspective, uncovering the disturbing and profound way in which his pathological hatred of women collided with the culture wars and feminist movement of the 1970s, culminating in what is perhaps the most infamous true crime saga of our time. The series is anchored by the story of Bundy's longtime girlfriend Elizabeth Kendall and her daughter Molly, who, after nearly 40 years of silence, are sharing their experiences with new unsettling details about Bundy, the inconceivable pull he had on women, and an abundant archive of never-before-seen family photos. They are joined by a chorus of female voices, including survivors and near-miss victims of Bundy's attacks – some of whom are stepping forward for the first time – with chilling accounts that will forever change the Bundy narrative and provoke a discussion around gender politics that hauntingly resonates today. Streaming on January 31.
In her very first stand-up special exclusively on Prime Video, Ilana Glazer: The Planet is Burning will feature Ilana's thoughts on homophobes and Nazis, how crappy women's razors are, and what a joke the patriarchy is. Streaming January 3
Just Add Magic: Mystery City: In this spinoff of the successful

Amazon

Original kids series Just Add Magic, we follow the magic cookbook to Bay City as it moves to three new protectors: step-siblings Zoe and Leo, and their upstairs neighbor Ish. Each of the three brings a unique skill to the table, as the cookbook unlocks a centuries-old mystery that takes them on an historical adventure through the city streets in a race to find a secret recipe. Streaming on January 17, 2020. Key art available here.
January 1
Movies
Amores Perros (2000)
Arbitrage (2012)
Captivity (2007)
Cinderfella (1960)
The Conspirator (2011)
Crisscross (1992)
Cube (1998)
Cube 2: Hypercube (2003)
Cube Zero (2005)
Dangerous Curves (1988)
Danny Collins (2015)
Dracula 3000 (2004)
Drop Dead Sexy (2005)
Edge Of Darkness (2010)
Golden Gate (1993)
Gone (2012)
Kansas (1988)
Knowing (2009)
Last Rites (1988)
Mystery Team (2009)
P2 (2007)
Pi (1998)
Sherlock Holmes (2009)
Shy People (1987)
Star Trek II: The Wrath of Khan (1982)
Star Trek III: The Search for Spock (1984)
Star Trek V: The Final Frontier (1989)
Star Trek VI: The Undiscovered Country (1991)
Star Trek: Insurrection (1998)
Star Trek: The Motion Picture (1979)
Swimming with Sharks (1995)
The Bellboy (1960)
The Final Cut (2004)
The Good Guy (2010)
The Goonies (1985)
The Patsy (1964)
The Pom Pom Girls (1976)
The Possession (2012)
The Tenant (1976)
Unforgettable (1996)
---
Trending Now