---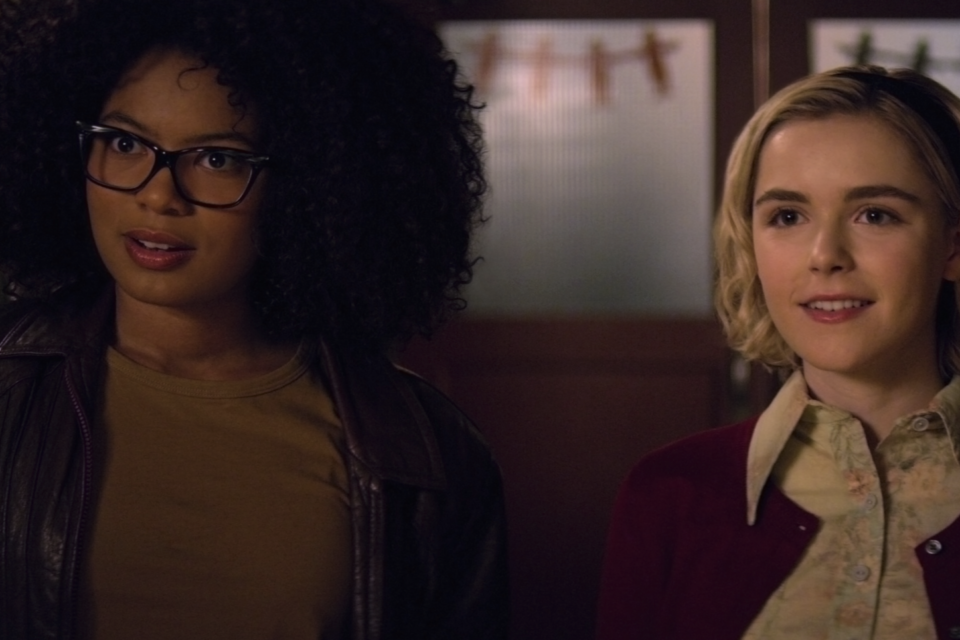 Netflix and the Satanic Temple have settled their legal issue surrounding the use of a statue in the Netflix original series The Chilling Adventures of Sabrina. The case which was based on a claim that
Netflix had violated the copyright of the organization's depiction of Baphomet used in the show.
The group claimed that Netflix had clearly copied the style of the statue. Whether Netflix felt it could win the suit or not, The Satanic Temple said that it had reached an amicable agreement with the organization, which uses religious iconography to make political statements and push for diversity of opinions.
In a statement from the Satanic Temple an unidentified spokesman talked about the impact of the suit on the group.
"I have gotten quite a bit of hate mail from people seemingly basic enough to conceive of the situation as one in which a large powerful Satanic organization is using its might to bully an uncertain and innocent teenage witch who has just been newly exposed to the wide, cruel world," the statement reads.
"The truth is, it is a poor commentary upon our entire culture, in my eyes, that media overwhelmed this copyright claim, relative to which the coverage of our rally in Arkansas, which confronted still unresolved questions about the continued American dedication to Liberal Democracy, received sparse reporting for a day."
---
Trending Now