---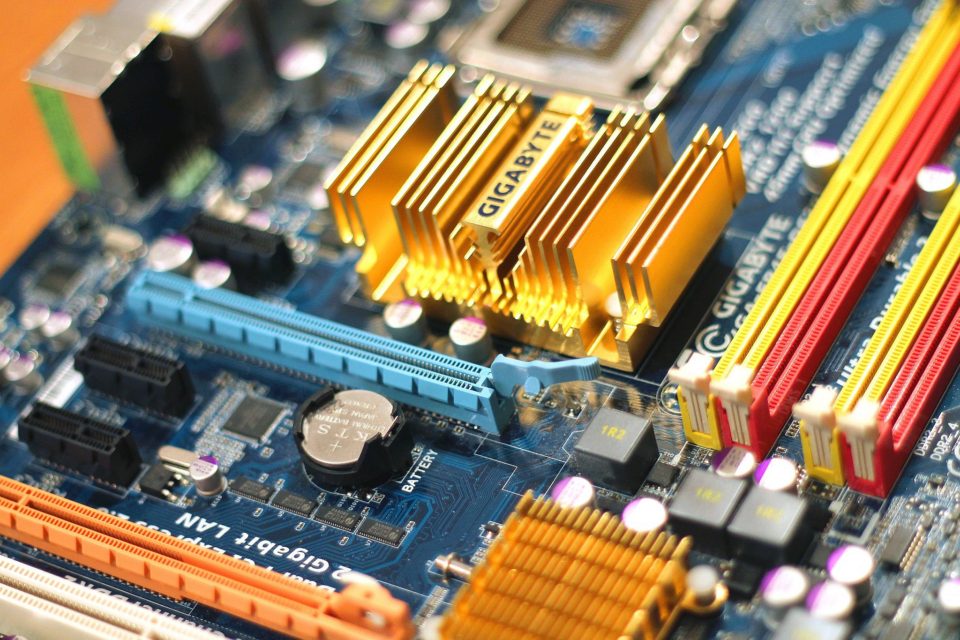 Seajei, LLC to showcase ultra-fast video connectivity and lag-free streaming for Smart Home devices at CES 2019
The Seajei video solution is up to 40x faster than current market leading options. Offers easy integration into existing solutions with simple to use SDK and API.
MILPITAS, CA – Seajei, LLC, will be showcasing their patent pending ultra-fast video connectivity and lag-free video streaming solution for Smart Home devices like Video Doorbells, Security Cameras, Baby Monitors and Pet Cams. The Seajei video solution can provide up to 40x faster video display connectivity on mobile phones than current market leading players. It can also provide ultra-low latency (near real-time) lag-free video streaming over WiFi and cellular networks. Seajei LLC, will be in Eureka Park (Booth# 53559) which is located in the Sands Convention Center in Las Vegas (Sands, Level 1, Hall G).
Slow video display connection times and laggy out of sync streaming video and audio are some of the top complaints from users of the most popular video doorbells and security cameras. There are often long delays from receiving a notification to being able to view live video or captured video events. The leading market solutions can take many seconds to connect and display a live image and they often quickly build up multi-second lag-times when live streaming making it almost impossible to communicate or determine what's going on real-time. "We designed the Seajei video solution with video connectivity, lag-free video streaming and true two-way audio as top priorities." said Christophe Juncker, Founder/CEO and architect behind the Seajei video solution. "Users of Video Doorbells and Security Cameras purchase these products so they can know what's happening and if needed be able communicate quickly and clearly with people at the other end. There are regular stories of people waiting for their device to connect and display video only to see the person who was at the door walking away. We know video communications, we know consumer electronics and we know the value and importance of these key features which is why we decided to create something that people will want and expect from these devices."
The Seajei video solution was designed from the start to provide ultra-fast video connectivity and lag-free streaming with true two-way audio. In testing, the Seajei video solution consistently delivered video connections to mobile phones within 0.1 seconds after starting a connection attempt over WiFi, and within 0.3 seconds over cellular networks. This performance is at least 15x to 40x faster than some of the popular solutions available today.
When streaming live video, the Seajei solution provides fast data transfer, high throughput and ultra low latency that is consistently around 0.1 seconds lag-time over WiFi, and 0.15 seconds over cellular. It also has built in scalability and security utilizing end-to-end encryption for secure transmission of data via Secure Real-Time Transport Protocol (SRTP).
The Seajei video platform is available for licensing and can be implemented into existing solutions using the Seajei SDK and API. Seajei can also provide engineering support and help with product development.
---
Trending Now