---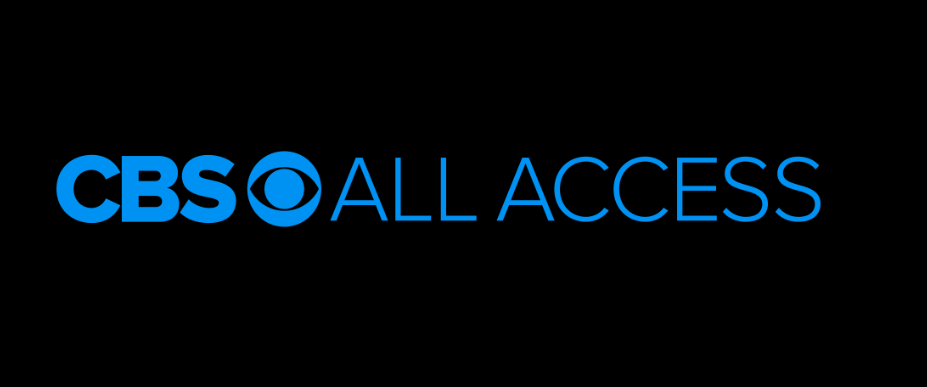 CBS All-Access will be rebranding it's service in 2021 to better reflect its depth of programming within the ViacomCBS family. Along the way it is dropping more programming from Viacom brands on the current iteration of the service. But unlike Comcast, with Peacock and AT&T with HBO Now CBS All-Access is giving its current customers more content by simply updating its current app. There is no new app agreement to work out, there is no fight about whether it is in this store but not that one. CBS All-Access is already on every major platform and does not need permission to add its own programming. But neither did Comcast or AT&T. Their problem was that they wanted to win the press conference.
Comcast already has NBC apps on numerous platforms. In fact, a lot of the programming that is available on Peacock is also available on NBC.com. Peacock's originals are not. Maybe it is impossible to add a login to the current app for Peacock members. Oddly enough ESPN found a way to integrate ESPN+ into the standing ESPN apps that it populated on every major streaming platform for years. It did not roll out an ESPN+ app separate from Watch ESPN. When Hulu decided to start offering the option to stream live TV, it updated Hulu. It didn't decide to maintain a Hulu app that provided on-demand content then enter into negotiations to add a Hulu with live TV app. But following another's example is sometimes lost on others.
NBC would be smart to follow CBS's example. So would HBO Max. Their customers and potential subscribers would most definitely appreciate the ability to sign in and enjoy what customers  who have Samsung TV's Apple TV devices and Android TV devices and sets. But it appears that two major corporations are instead engaging in an almost he said she said argument with the platform gatekeepers.
As of right now ViacomCBS is holding on the the CBS All-Access branding but now offers a number of new shows from its numerous brands. As 2021 approaches and its full rebrand nears I wonder if Peacock and HBO Max will have seen entry on Amazon and Roku.
Bellow is the new content on CBS All-Access
BET
"Real Husbands of Hollywood"
"Hit the Floor
"Single Ladies
Comedy Central
"Chappelle's Show"
"Strangers with Candy"
"Reno 911!" (six prior seasons)
MTV
"Laguna Beach"
"Snooki & Jwoww
"Teen Mom 2" (prior seasons)
"Jersey Shore Family Vacation (prior seasons)
"Floribama Shore" (prior seasons)
"The Challenge" (select seasons)
"Beavis and Butt-Head: The Mike Judge Collection"
Nickelodeon
"Avatar: Last Airbender"
"Rugrats"
"Spongebob Squarepants" (prior seasons)
"Danny Phantom"
"The Legend of Korra"
"Sam & Cat"
VH1
"Rupaul's Drag Race"
"Love & Hip Hop"
Smithsonian Channel
"Aerial America"
"Air Disasters"
"The Day We Walked on The Moon"
"The Green Book: Guide to Freedom"
"MLK: The Assassination Tapes"
"Pocahontas: Beyond the Myth"
TV Land
Paramount Pictures
"The Firm"
"Charlottes Web"
"Scary Movie"
CBS All Access Originals
"Star Trek: Lower Decks (August 6th)
"Star Trek: Discovery Season 3 (October 15)
"The Stand" (late-2020)
"The Untitled Richard Linklater Project" (late-2020)
"Kamp Koral" – Spongebob Spin-off (2021)
"Big Brother Live Feeds"
Sports
UEFA Champions League
NWSL
Hockey East
---
Trending Now