---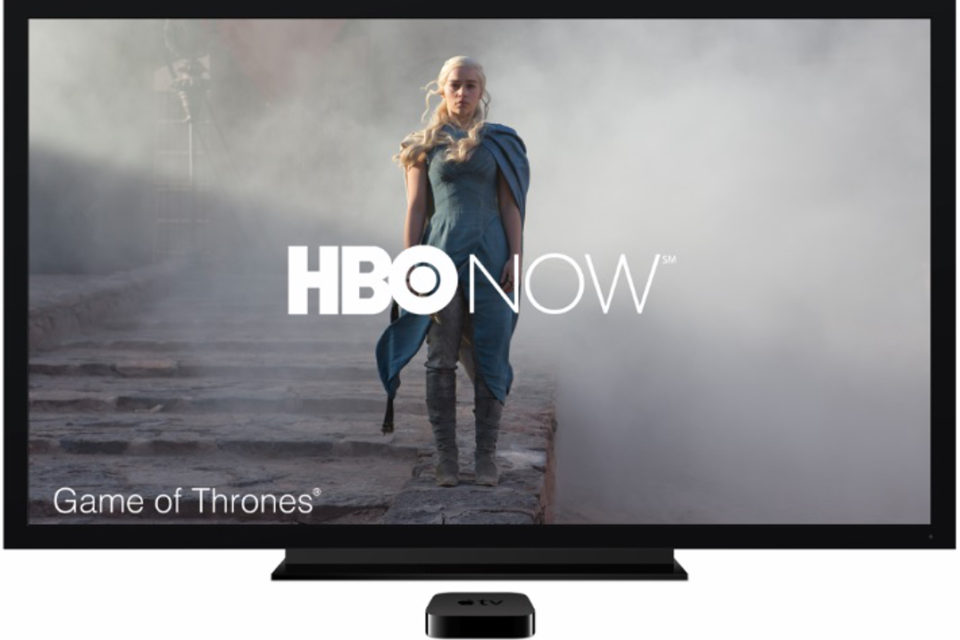 Time For HBO Go to Go
We have been expecting this for months and it has finally been announced. HBO is going to shut down the app known as HBO Go. HBO Go was the first HBO streaming app and is meant for customers who pay for HBO via a pay-tv provider to access on-demand content from the entire HBO catalogue. Its features were essentially copied with the introduction of HBO Now, which is a service for people who wish to access HBO content via apps without also having cable. The move is part of an overall simplification that will roll out over the next few months.
Once the HBO Go app is no longer available customers who would have otherwise streamed their content from HBO Go will access it via HBO Max along with all the other on-demand offerings in the service.
This will serve two purposes. First of all it will help simplify the Warner Media app confusion. Second it will funnel all of the pay TV subscribers, of which there are over 30 million into the HBO Max App. This will allow the service to buff up its numbers substantially and help it stand stronger compared to Netflix and other streaming services.
Another change is afoot as well. At the moment the plan is for "HBO Now" to be rebranded as "HBO". This will allow Warner Media to say "All HBO customers receive free access to HBO Max" The idea of an app having the same name as a channel is not rare in this sector. Both Showtime and Starz have standalone versions of their premium services without special branding. The STARZ in fact has a duel sign in option for TV customers and app only customers. Showtime on the other hand still has two Showtime apps. Showtime Now is the app for showtime pay TV customers while the stand alone "Showtime" app is for customers who do not have Pay TV. Expect this to change soon as well.
As For HBO customer once this transition takes place here is what things will look like
There will still be a linear TV channel called HBO for pay-TV customers
There will also be an app called HBO for customers who want HBO without Pay TV.
Customers who pay for the HBO app will be able to access HBO Max for free
Customers who sign up and pay for HBO via TV providers will be able to access HBO Max for free
New customers will be able to sign up directly for HBO Max and pay $14.99 to receive it
There will no longer be an HBO Go app
There will no longer be an HBO Now app
Still very confusing isn't it?
This means that HBO content will still be on two different apps. Why Warner thinks this is a way to make things easier is anybodies guess. In the end HBO Now is just as likely to meet the same fate as HBO Go. Here is what we think is happening. The multiple apps is due to the fight HBO is having with multiple platforms over how to distribute HBO Max. If every single HBO Now app were already called HBO Max then we would not be having this confusing conversation. But because at the time of this writing, HBO Max is not available on Roku, Fire TV or even LG TV's for that matter. Once every app platform that has an HBO Now or HBO Go app has an official HBO Max app Warner will drop everything except the HBO channel and the HBO Max app. It will let all of its TV subs know that they can access HBO Max for their HBO needs and more and it will invite anybody else who wants to watch HBO content to sign up for HBO Max as well.
---
Trending Now
You may also like