---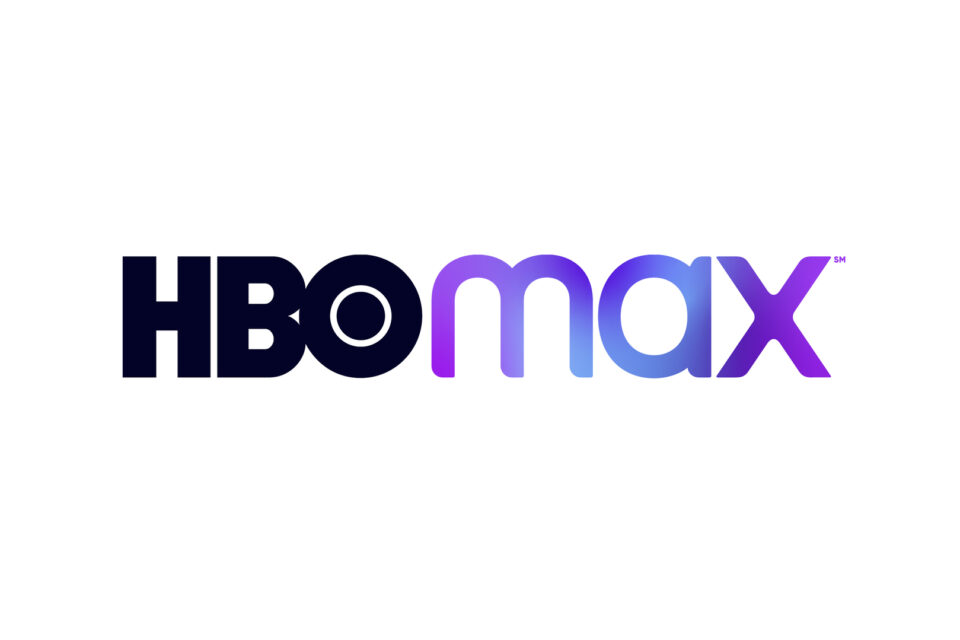 As we keep a close eye on the DC Universe app content is king. Especially when the content of DC Universe is compared to the content on HBO Max. It kind of frames the situation in easy to understand numbers. So we literally counted what the number of titles on each and here is how it came out. At the time of this writing,  The DC Universe app has less DC Movies than HBO Max. And to top that off, 5 of the DC movies that are on the DC Universe are also on HBO Max. DC Universe has 18 movies that HBO Max doesn't. HBO Max has 54 movies that the DC Universe does not. Oddly, neither at the moment have any of the live action Batman Movies Christopher Nolan series and 1990s foursome included.
This is important because it again shows how little interest Warner Media seems to have in maintaining the service much longer. It has already been reported that DC Universe dropped the option for subscribers to get year long subscriptions. This led many to believe that it is because the service has too short a shelf life to honor that price and AT&T does not want to be in position to owe money if a person's service gets cancelled half way through. This is only speculation of course. Maybe AT&T Warner just did not want to give people a discount for a year of commitment.
But the fact that the service which was touted as a home for DC content now plays second fiddle to HBO Max, which of course is owned by the same parent company does not look good at all especially considering that one of its exclusive originals, Doom Patrol is already included on HBO Max. DC Universe has far more TV series than HBO Max including numerous versions of Superman. Fans will find classics like Wonder Woman, The Adventures of Superman as well as Lois And Clark and other more modern takes on the Man of Steel. But DC Universe has always felt a little like that drawer where you keep tape, coupons you put aside to forget about and the pencil with no eraser. And when HBO makes the move to shut down HBO Go and Rebrand HBO Now we think the next service in its sights is DC Universe. Maybe HBO Max will be adding another 18 movies soon.
DC Universe
Movies: 23
TV Series: 15
HBO Max
Movies: 59
TV Series: 2  Doom Patrol (Originally a DC Universe exclusive) and Batwoman
Shared Titles
Batman Beyond: Return Of The Joker
Batman Vs Robin
Superman Unbound
Wonder Woman Animated Movie
The Watchmen (Movie)
---
Trending Now
You may also like