---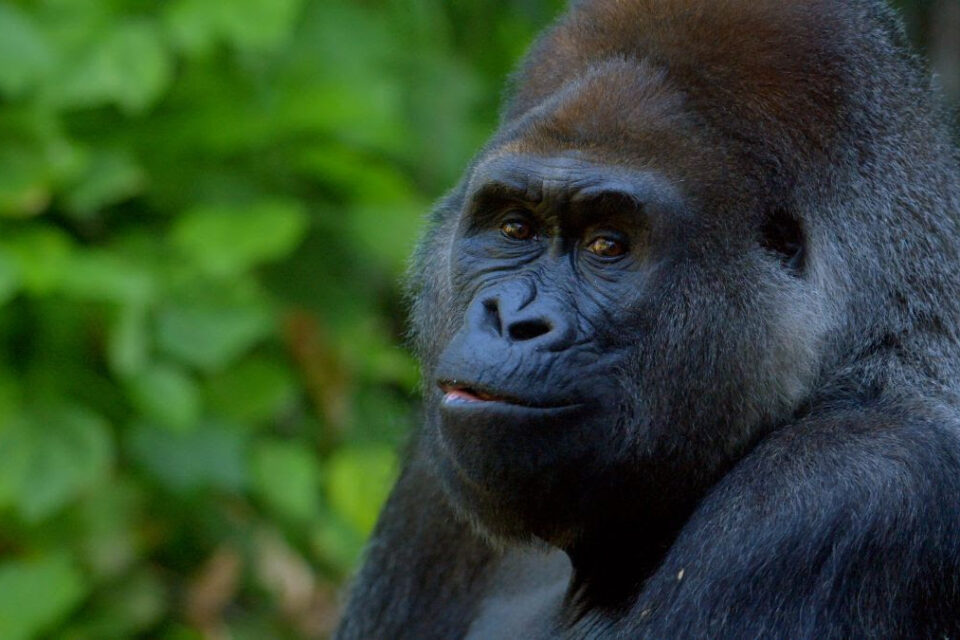 If you are someone who loves nature documentaries and educational programming there is a new option for you. It's called Love Nature. Love Nature is an outreach from Blue Ant Media that is bringing informative nature films to the free ad-supported XUMO platform. The content comes via the service of the same name, which is available across the world. The partnership with XUMO is Love Natures first branded linear experience in the US.
Users will find Love Nature listed in the Science and Tech section of XUMO. It features on demand viewing opportunities along with curated content that runs all day like a traditional TV channel. Viewers can check out videos on reptiles, primates, animals of specific regions and more. The content seems to range from 25 to 50 minutes depending on the show.
XUMO's first dedicated wildlife and nature-based channel joins a growing roster of more than 190 channels, currently available in 45 million U.S. households across a multiscreen network of smart TVs, mobile devices and streaming boxes. The app is available on LG, and Samsung Smart TV's along with with streaming platforms like Roku, Fire TV and Apple TV.
"Our partnership with XUMO is significant as it marks our entry into the US linear channel market with the Love Nature brand," says Ward Platt, CEO, Kids & Global Networks, Blue Ant Media. "We're committed to bringing our compelling original series and documentaries to wildlife and nature fans everywhere. Partnering with a premium AVOD service like XUMO helps us achieve this goal and speaks to the strength of storytelling our content provides."
Things to check out on love nature include
Animal Senses (6 x 30'; Blue Ant Studios), a series that examines how animals have evolved powerful senses to thrive in their environments, such as turning mechanical waves, airborne particles and photons into information that helps them find food, shelter and mates;
Arabian Inferno (5 x 60'; Blink Films), which follows  iconic desert creatures and  the unique ways they've adapted to the parched and barren landscape of the Arabian Peninsula, where a natural world continues to flourish; and
Deadly Australians (4 x 60'; Wildbear Productions), an up-close-and-personal look at the secret lives of Australia's most notorious killers, including venomous snakes, deadly jellyfish, monster crocs and venom-laden spiders.
---
Trending Now