---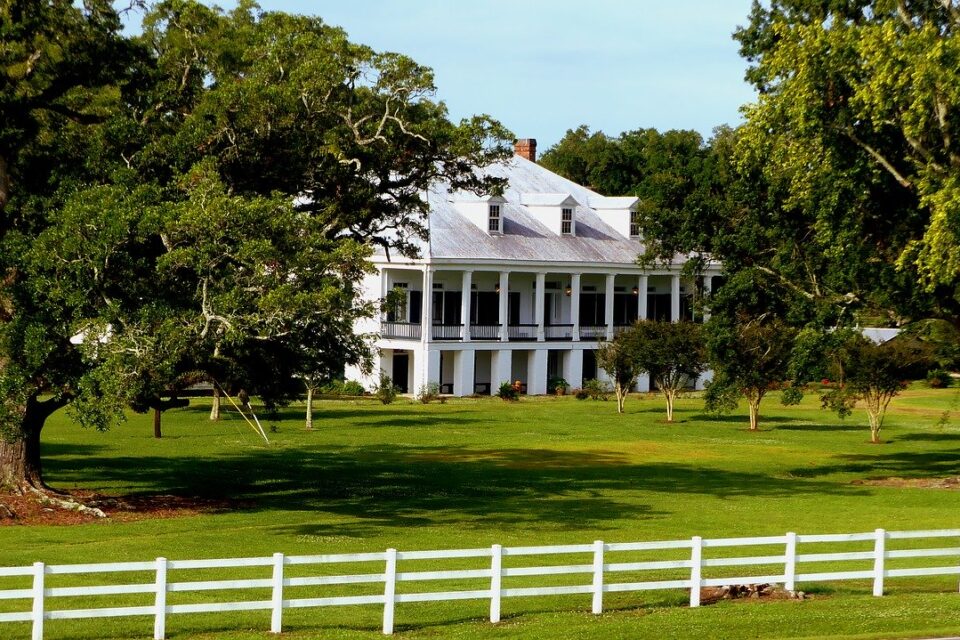 HBO announced that Gone with the Wind will be returning to HBO Max. The film which was pulled recently will return with a commentary from TCM host Jacqueline Stewart.
The streaming Service has not said when it will return but did say from the start that it will be back.
The film was removed due to outcry over the depiction of slavery seen in the movie. While it has been hailed a classic for decades and was part of HBO Max's promotional campaign ahead of launch shortly after the streaming service hit the scene so did a movement for police reform and racial reconciliation. This proved to be a volatile combination and led the steady chorus that has been against the film for years to gain more traction.
The question is, does HBO Max have any other films on its docket that will draw negative attention.
---
Trending Now