---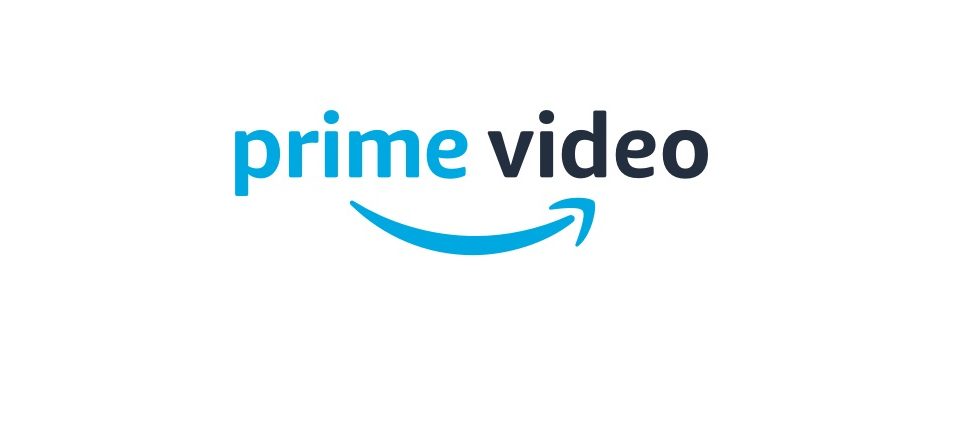 There is a new home for content from the Outfest Film Festival. Despite a noted shift away from indie fare at festival films still, have a place at Amazon. The company has rolled out the distribution of a collection of titles from Festival available today. The Outfest Film Festival concentrates on stories featuring LGBTQ characters and how their lifestyles affect their lives.
55 Films Available
There are 55 new entries available free to Amazon Prime subscribers. The stories range from poignant to political and touch on a myriad of issues. The entries add to a huge library of content on Amazon's video service.
About Outfest:
Founded by UCLA students in 1982, Outfest is the world's leading organization that promotes equality by creating, sharing and protecting LGBT stories on the screen. Outfest builds community by connecting diverse populations to discover, discuss and celebrate stories of LGBT lives. Over the past three decades, Outfest has showcased thousands of films from around the world, educated and mentored hundreds of emerging filmmakers, and protected more than 35,000 LGBT films and videos. Outfest Los Angeles LGBTQ Film Festival is the preeminent LGBT film festival with eleven days of world-class films, panels, and parties. Outfest Fusion LGBTQ People of Color Film Festival highlights films and offers classes and seminars on filmmaking to ensure all voices are represented in our community.
---
Trending Now