---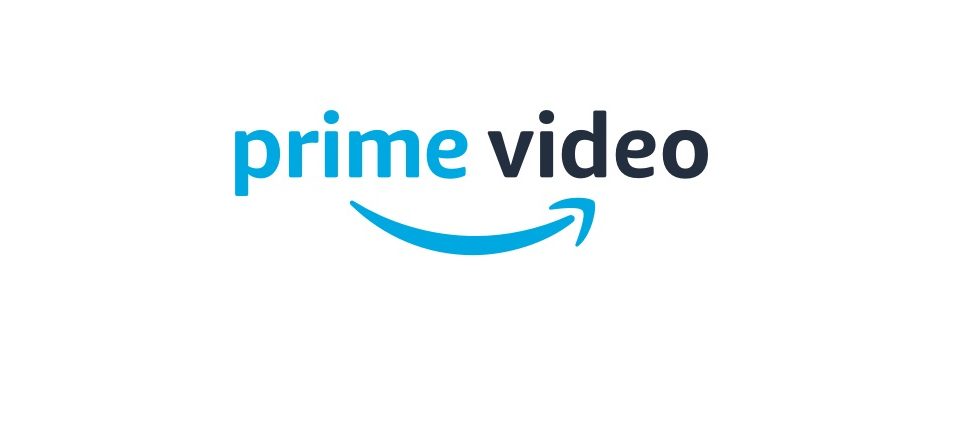 Amazon's August slate includes some highly anticipated origional content, Mystery fans will finally get a look at Amazon's  Agatha Christie series as well as the Jack Ryan series based off of Tom Clancy's titular hero. Jack Ryan will feature a younger take on the character than seen in Harrison Ford's popular potrails more akin to what audiences saw with Chris Pine and Alec Baldwin years before. 
Other new shows from the everything store include The Stinky and Dirty Show and All or Nothing: Manchester City. 
This month does not include any major recent theatrical hits but does include the Oscar-winning film "Hurt Locker"
For a full listing of upcoming titles see bellow.
New in August – Available for Streaming on Prime Video
TV
Season(s)
Start Date
#MeToo: Now What?
1

8/1/18

*Agatha Christie (Prime Original series)
1

8/10/18

Avoiding Apocalypse
1

8/14/18

*The Stinky & Dirty Show (Prime Original series)
2B

8/14/18

*All or Nothing: Manchester City (Prime Original series)
1
August TBD
Billy the Exterminator
1

8/31/18

Hangar 1: The UFO Files
1

8/31/18

*Tom Clancy's Jack Ryan (Prime Original series)
1

8/31/18

True Tori
1-2

8/31/18

Movies
Year
Start Date
A Cinderella Story
2004

8/1/18

American Gigolo
1980

8/1/18

American Ninja
1985

8/1/18

American Ninja III: Blood Hunt
1989

8/1/18

Be Cool
2005

8/1/18

Black Mask
1996

8/1/18

Black Rain
1989

8/1/18

Book of Shadows: Blair Witch 2
2000

8/1/18

Boomerang
1992

8/1/18

Cold War
2012

8/1/18

CSNY/Déjà Vu
2008

8/1/18

Curse of the Starving Class
1994

8/1/18

Double Whammy
2002

8/1/18

Fat Man and Little Boy
1989

8/1/18

Fled
1996

8/1/18

Flight of the Intruder
1991

8/1/18

Freedom Writers
2007

8/1/18

Frequency
2000

8/1/18

G.I. Joe: The Rise of Cobra
2009

8/1/18

Get Shorty
1995

8/1/18

Heartbreakers
2001

8/1/18

High 

Noon

1952

8/1/18

Hoosiers
1986

8/1/18

Hurt Locker
2008

8/1/18

I Went Down
1997

8/1/18

In & Out
1997

8/1/18

Jacob's Ladder
1990

8/1/18

Jay and Silent Bob Strike Back
2001

8/1/18

Jean-Michel Basquiat: The Radiant Child
2010

8/1/18

Joe
2014

8/1/18

John Grisham's The Rainmaker
1997

8/1/18

King Corn
2016

8/1/18

Kingpin
1996

8/1/18

Nick of Time
1995

8/1/18

No Way Out
1987

8/1/18

Original Sin
2001

8/1/18

Out of Time
2003

8/1/18

Private Parts
1997

8/1/18

Pussy Riot: A Punk Prayer
2013

8/1/18

Species
1995

8/1/18

Species II
1998

8/1/18

Species III
2004

8/1/18

Stir of Echoes
1999

8/1/18

Stir of Echoes 2: The Homecoming
2007

8/1/18

Teen Wolf
1985

8/1/18

Teen Wolf Too
1987

8/1/18

The Blair Witch Project
1999

8/1/18

The Elephant Man
1980

8/1/18

The Ninth Gate
2000

8/1/18

The Prince and Me
2004

8/1/18

The Soloist
2009

8/1/18

The Time Machine
2002

8/1/18

The Usual Suspects
1995

8/1/18

True Colors
1991

8/1/18

Tunnel Rats
1968

8/1/18
---
Trending Now