---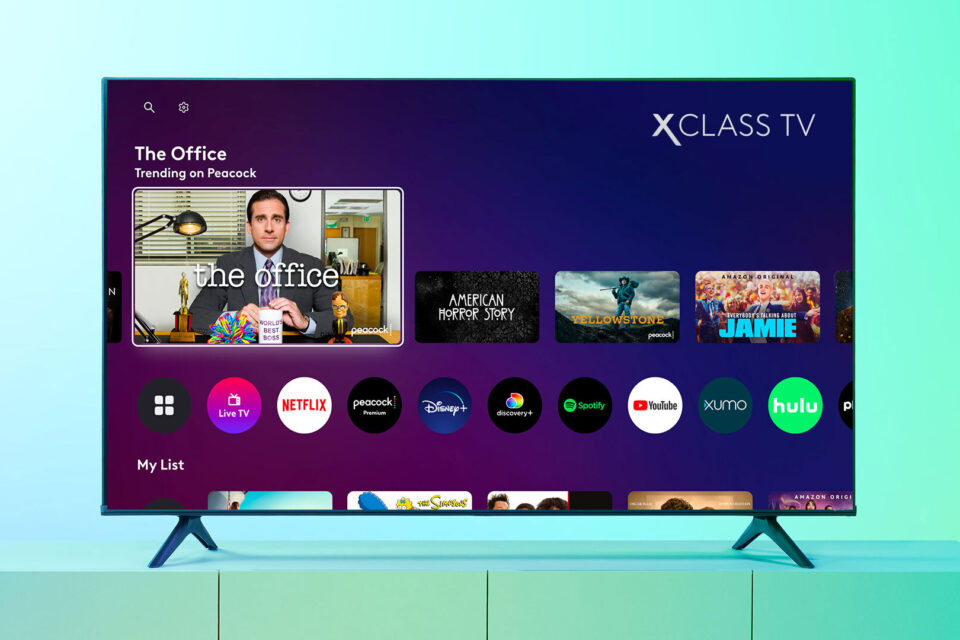 CNN+ which is an upcoming streaming platform by the long standing Cable News Network we'll have a home with Comcast Xfinity platform.
The app will be found on Xfinity X1, Xfinity Flex, and XClass TV platforms later in 2022. Recently longtime Fox News journalist Chris Wallace signed on to work with CNN Plus on future programming. This was the most high-profile announcement from CNN+ which will be its own free-standing service separate from the traditional TV service.
The service will debut later on this year.
---
Trending Now