---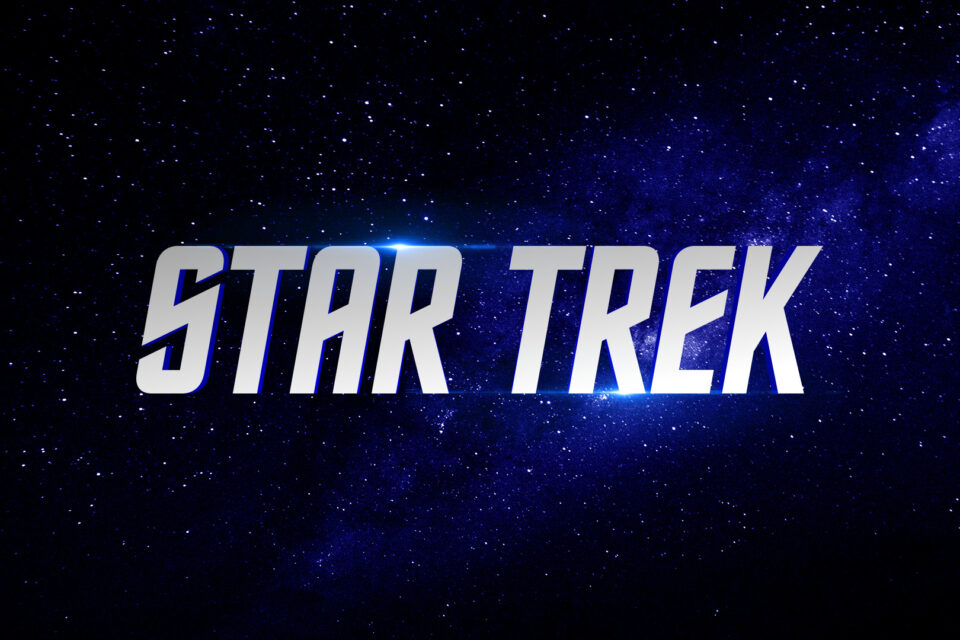 ViacomCBS will lean into its roots looking back as it looks forward by branding its newly branded streaming service as Paramount+ beginning in early 2021. The name change has been in the works for months as the streaming service, which was one of the early entries to the field and first to bring network television to streaming, has acquired the rights to more programming via the Viacom CBS merger. Keeping the name CBS All-Access simply does not make sense if the service comprises CBS programming, Paramount Movies, Comedy Central, MTV and more.
By adopting Paramount+ the company will put itself in line with other powers in the streaming world that try to use brand powerful and "+" to create a buzzy name. Examples of this include ESPN+, Apple TV+ and Disney+. Hulu's streaming platform for mobile devices and streaming boxes was once separately branded Hulu Plus. The "+" is there to say yeah you know "said brand" but here it is with more. And who doesn't like more?
The rebranding comes with the announcement of new series as Paramount + will try to find a way to push something besides the Star Trek Universe as far as original content. New entries include a documentary about the making of "The Godfather", Behind the Music, which harkens back to the VHI series of the 1990's and early 200s about the rise and fall of legendary performers, The Real Criminal Minds built off of the Criminal Minds series but with a true crime basis.
---
Trending Now