---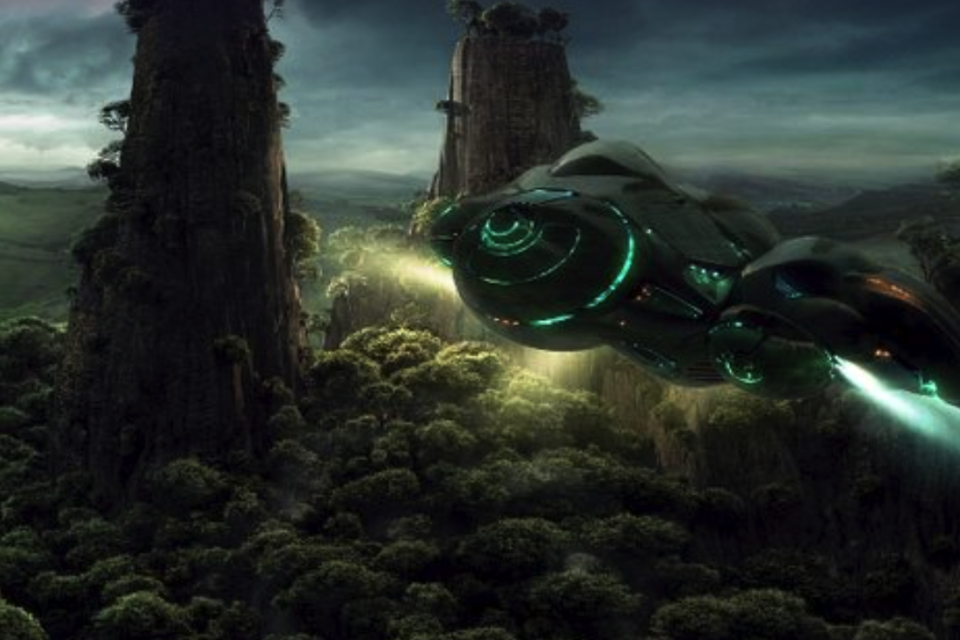 SAN FRANCISCO, CA — September 4, 2019 —

BitMovio (

www.bitmov.io

), a leading blockchain-enabled video entertainment marketplace, today announced that it has further expanded its foothold in the paranormal content genre through a new content partnership with 1091, a global commercial distribution platform company for independent film and television content creators. Through this engagement, BitMovio viewers will gain access to hours of programming from 1091,

formerly The Orchard Film Group (and previously The Orchard, owned by Sony Music Entertainment),

such as

Bob Lazar: Area 51 & Flying Saucers, Renegade: The Life Store of David Icke, Aliens in the Pentagon,

and more.

 

Additionally, BitMovio welcomed dozens of influencers and YouTubers in the paranormal category, such as UFOMania, Top5s, FADE to BLACK, Martin Wills Live Shows, Scottish Paranormal, The Paranormal Files, The Grimerica Show, UFO Chronicles Podcast, and more, increasing its reach to millions of fans of the genre on its platform.

 

Simon Zhu, Co-founder and CEO of BitMovio, said: "We've gained significant momentum over the past several months in the highly popular paranormal content category, and we're eager to expand our offering to viewers through this partnership with 1091. Their reputation for high quality entertainment is what drew us to this partnership. We're looking forward to seeing how audiences respond and engage with the new programming as well as new paranormal influencers and YouTubers who have joined the BitMovio platform."

 

Jerry Kowal, Co-founder and Chief Content Officer of BitMovio, said: "The paranormal category is increasingly becoming censored and otherwise de-monetized by platforms like YouTube, so we welcome this opportunity to provide creators with a new opportunity to reach their fans on BitMovio, free of any platform interference."

 

Officially launched on web and mobile in early 2019, BitMovio is a new form of video entertainment marketplace, much like a cross between Twitch, Netflix and Patreon. The platform showcases over 5,000 hours of premium video content from film and television networks and studios, global production companies, YouTube networks, independent film producers and individual influencers. Viewers get a unique, gamified user experience that enables better engagement with content creators, including real-time chat, on-screen bullet chat, tipping, gifting, micro-transactions, per-channel subscriptions and reward-based advertising that create a more connected global community.

 

BitMovio's streaming video platform features a wide array of genres, including gaming, sci-fi, fantasy, horror, paranormal/UFOs, conspiracy and more. To build up the company's expertise, leading advisors from across the entertainment industry have joined BitMovio, including paranormal creators, Sean Stone (actor, film director, producer, cinematographer, screenwriter, as well as co-host of the television show Watching the Hawks on RT America and the talk show Buzzsaw on The Lip TV) and Michael Mazzola (film executive and director of the 2017 global leading documentary

Unacknowledged

).
---
Trending Now