---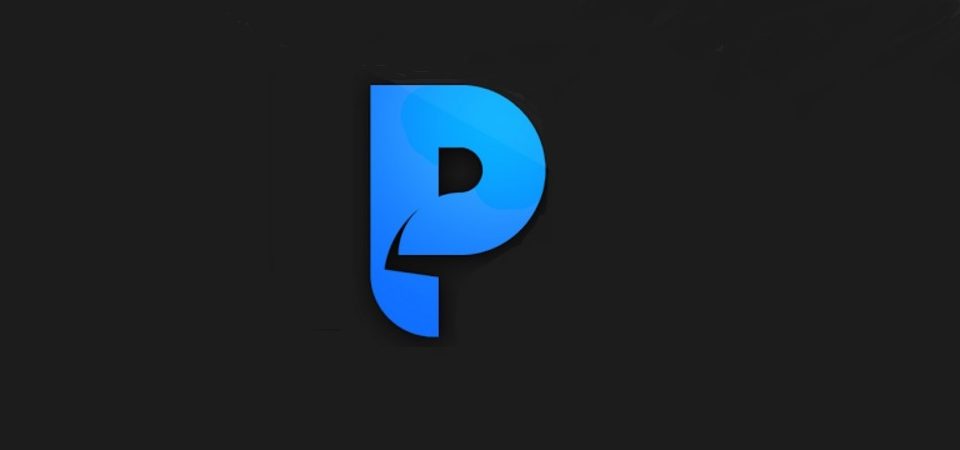 Plex updated its app on a number of platforms including Roku recently. And while it has a number of new customization features it is missing a once popular draw. The missing feature is plugins, formally known as channels. Plugins utilized network websites to build content channels for TV networks like PBS, CBS, NBC and so on. The good news is that there is a service out there that works almost exactly like Plex did when it comes to internet based TV. PlayOn.
What is PlayOn
PlayOn is a long standing streaming option built on top of a media server. This means that in order to use it, customers must have a windows PC running the program. While this might seem cumbersome to a new user those who have used Plex for a long time probably already have a server. This is after all an article about how to replace a server based option. For more on PlayOn check out this story
Does PlayOn cost money?
Yes PlayOn is a subscription service. It does not cost very much though. And the features that it includes are pretty enticing. The service costs 4.99 per month or 24.99 per year. There are regular sales on the service as well. The yearly cost ends up being like half off the total cost.
What Does PlayOn Do
Besides providing access to multiple streaming services, including networks, PlayOn even lets you record content from the streaming services for later viewing. As an added bonus, the recordings can be accessed via both the PlayOn App and Plex. The service is almost like a DVR for streaming. Users can record from any of the services it is partnered with directly onto their server by just pressing record on a selection. One of the cooler aspects is that it will allow you to stream live TV from participating cable companies like Charter Spectrum and Xfinity. This means you can record episodes of favorite CBS shows and others with no hassle and watch them later.
---
Trending Now