---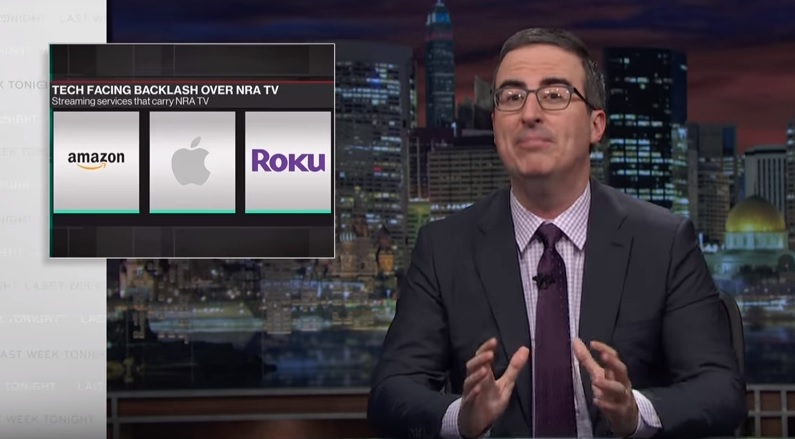 Apple TV + was finally announced as an ad-free subscription service. Though there were no deatails at all about how much it will cost or what exactly will be included. What we do know is that people will be able to watch the content through the Apple TV app and that it will soon be available on Roku, Fire TV, Samsung Vizio, Sony and LG TV's Apple TV + will feature some heavy hitters on the creative side. And we mean HEAVY hitters.
See Who was there bellow
Spielberg
Bringing Back Amazing Stories to the the Apple TV + service
Reese Witherspoon, Jennifer Aniston and Steve Carrell
The Morning Show With Reese Witherspoon, Jennifer Aniston and Steve Carrell "who mansplained his character" A handsome beloved man. The show will focus on the ins and outs of a morning show, behind the scenes dynamics end such
Jason Mamoa and Viola Davis
"See" Post apocalyptic story where all of the survivors generations later are blind leading people to wonder if sight was ever really a thing.
Kumail Nanjiani
Little America Stories featuring emigrants living everyday life featuring a story about a boy who runs a hotel in the absence of his parents who were deported. The majority of writers and directors will be emigrants or the children of them.
Big Bird
Our favorite giant bird was on hand to speak on Helpsters a show for kids from Sesame Street. The show will teach coding.
JJ Abrams and Sara Bareilles
Little Voice-Romantic story about young artists working to become themselves
Oprah
Nuff Said. Bringing new documentaries to the the service including an exploration on mental illness.
She will also be bringing the Oprah Book Club to the service featuring conversations with her and authors.
---
Trending Now