---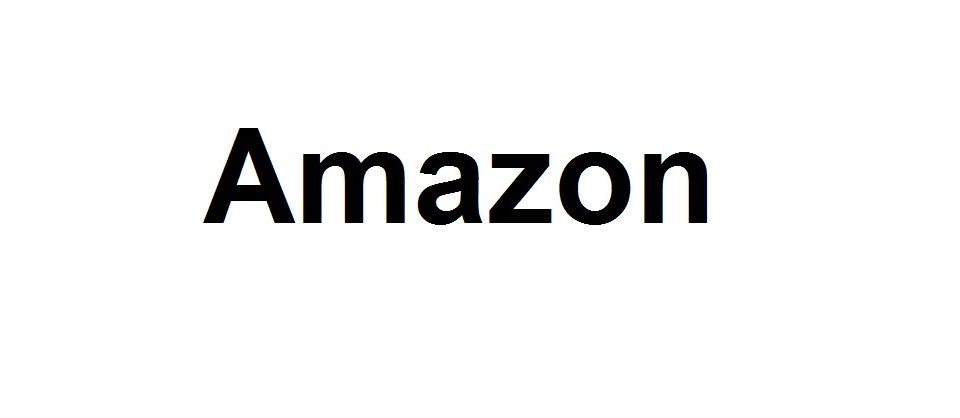 Amazon and its video division appear to be in the midst of a refocus. The company is making a number of moves regarding video content and pricing going forward. Amazon this week announced a price hike for its monthly subscribers. Amazon's price increase will not affect the price of yearly Amazon Prime memberships. According to Fierce Cable beginning on Feb, 18 Amazon's video service, will up the rate from $10.99 per month to $12.99. Student rates will hop from $5.49 to $6.49 per month. The changes may be to account for a lot of directional changes at the company.
First off it is canceling original series including two that only launched recently. They include One Mississippi, I Love Dick and Jean-Claude Van Damme's Jean-Claude Van Johnson. 
Some might look at One Missippi as a possible victim of the storm of sexual misconduct allegations bc of its loose association with Louis CK. The now-canceled Van-Johnson only premiered on Amazon Prime in December 2017 without controversy. I recently began to see commercials for the series on the Fire TV. I love Dick also dropped in 2017 further showing Amazon's move away from original comedy series.
Indie film taking a hit too
The company though will certainly not replace an emphasis on comedies with stepped up support for Independent films. Reuters reports that Amazon will cut back on indie films going forward. The company built a reputation in the industry with message pieces and movement films. Like the kind of stuff they love at awards shows. Now the company is now looking to jump in with Netflix. While Netflix supports independent filmmakers it also churns out critically maligned fare that fans enjoy like Will Smith's Bright and Fuller House.  It goes to further show that while American audiences act as though certain content is beneath them, it turns out they don't watch the higher-end fare nearly as often.
---
Trending Now
You may also like