---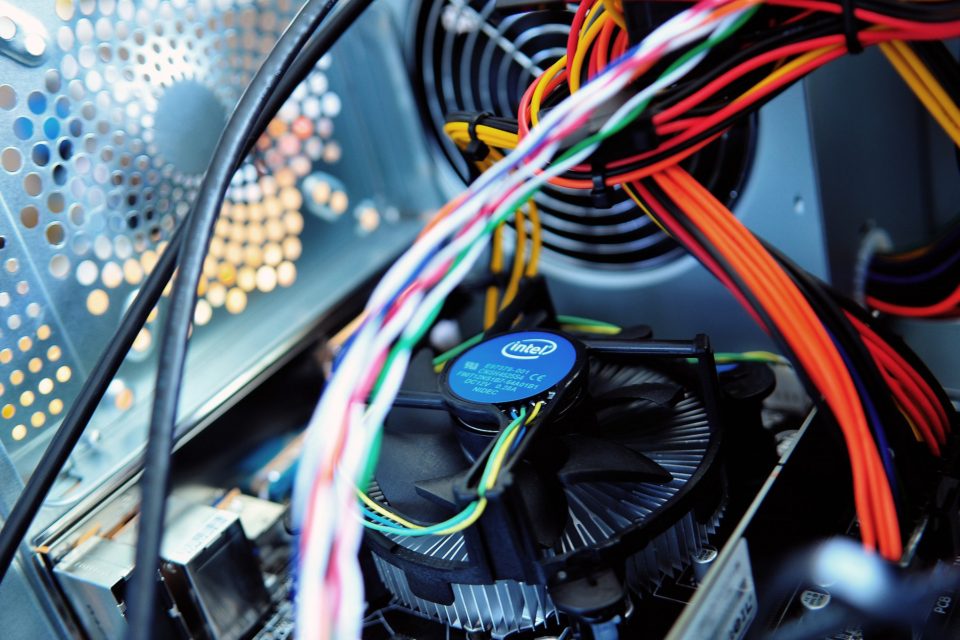 Advanced Television reported that 16.9 percent of American homes pay only for broadband Internet and do not have traditional cable or satellite packages. This discovery points to a growing trend that has been driven by cord cutting as people have chosen to walk away from all-in-one package setups in favor of other methods of content delivery, or just unplugging from the zoo entirely.
It would be easy to assume that everyone who has broadband-only services is using streaming services for their TV needs but that assumption can hardly be seen as a fact. It is quite possible that some of the people who are making such a choice don't use streaming as a primary source of TV entertainment. They may not watch much TV in general.
It is not exactly common for people to use a dial-up modem for Internet connectivity in 2018 so anybody who needs to use the Internet is likely going to do so with a broadband connection.
The numbers do point to a growing decline in cable TV service demand. What is driving this? Is it simply price or could it be the quality of the programming available as well? Let us know in comments.
---
Trending Now