---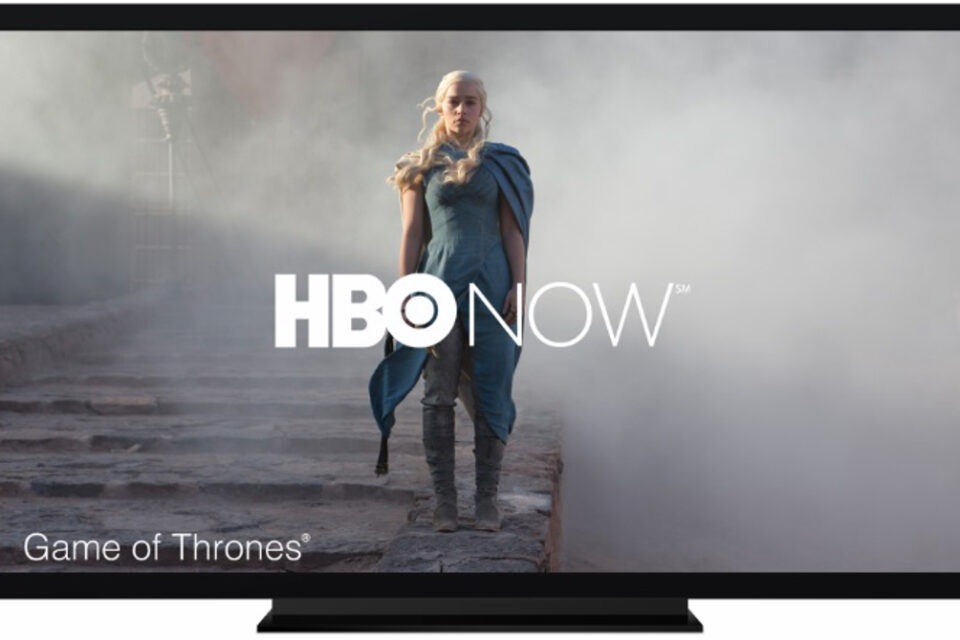 Despite Numerous reports including on this site as of the writing of this article HBO Now and HBO Go are not currently free to customers. This is not an April fools prank gone bad, but instead an obvious case of not enough specific information. HBO has officially announced that the service will be giving away 500 hours of content for free. But at the moment 7:30 am the service is not providing it. How do you fix this? We spoke with an HBO rep on the phone who explained that HBO content will definitely be free starting at some point today but that it was not available now.
Unfortunately there was not any more info besides that. HBO has not released exactly what time the service will be free thought they have let us know that the content will be in its own section of the HBO Now and HBO Go Websites and apps. Users will see an icon specifically advertising the feature so that they will not have to search all over the app to find something to watch.
The sloppy roll out though may risk a negative backlash if people feel they have been tricked.
To call HBO Now call 1-855-942-6669
---
Trending Now