---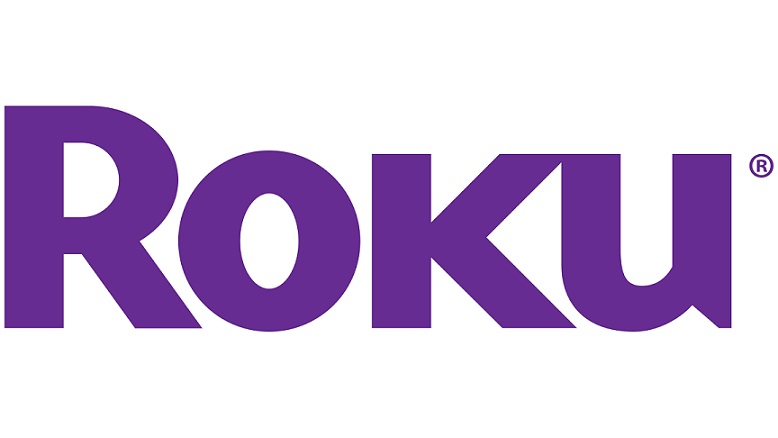 So why isn't HBO Max on Roku yet? The service that launched at 3am eastern time in the US can be accessed via Samsung TV's IOS and Apple TV along with browsers but is not yet available on Roku or for that matter Fire TV.
The reason Roku does not have an HBO Max app is that both sides are trying to work out agreements for fees associated with subscriptions delivered through the respective platforms. At the moment the two sides have not worked out how things will add up when it comes to HBO Max. The Wall Street Journal citing people close to the discussions said that "Roku was still in a standstill with HBO Max over the terms of a carriage agreement".
Roku takes a cut of a service's subscription fees and gets to sell ads in return for distribution. For instance, The Roku Channel acts as sort of a third party store for HBO and a number of premium services. It appears that Roku wants the situation worked out as much as their users Roku released a statement on the matter as such;
"As the No. 1 streaming platform in the U.S. we believe that HBO Max would benefit greatly from the scale and content marketing capabilities available with distribution on our platform. We are focused on mutually positive distribution agreements with all new OTT services that will deliver a quality user experience to viewers in the more than 40 million households that choose Roku to access their favorite programs and discover new content. Unfortunately we haven't reached agreement yet with HBOMax. While not on our platform today, we look forward to helping HBOMax in the future successfully scale their streaming business."
As for the absence of HBO Max on Amazon Fire TV it is tied up in the complicated way that HBO is marketing the service. While HBO customers who signed up for the service directly from HBO or through a cable carrier or even by being an AT&T customer automatically have access to the service via existing passwords, customers who signed up via Amazon Channels do not. This means if they would have to sign up for HBO Max separately and essentially be charged for both. That means the only way people would be able to watch HBO content without being double charged would be to cancel HBO with Amazon and sign up for HBO Max via AT&T/HBO Max. Overall regardless of who is most at fault it put Amazon Fire TV users in the middle of a fight between The biggest media and commerce companies in the world and they are the obvious victims. Amazon of course is using that perspective for leverage.
"AT&T is choosing to deny these loyal HBO customers access to the expanded catalog," Amazon said in a statement. "We believe that if you're paying for HBO, you're entitled to the new programming through the method you're already using. That's just good customer service and that's a priority for us."
For its part AT&T says it is trying "to reaching agreements with the few outstanding distribution partners left, including with Amazon and on par with how they provide customers access to Netflix,Disney+ and Hulu on Fire devices."
Netflix and Disney+ are not part of Amazon Channels. That would mean that AT&T does not want to be as tightly entwined with its new service as it is with linear HBO, which can be both added on to an Amazon billing system and integrated into the system's live TV grid.
---
Trending Now
You may also like