---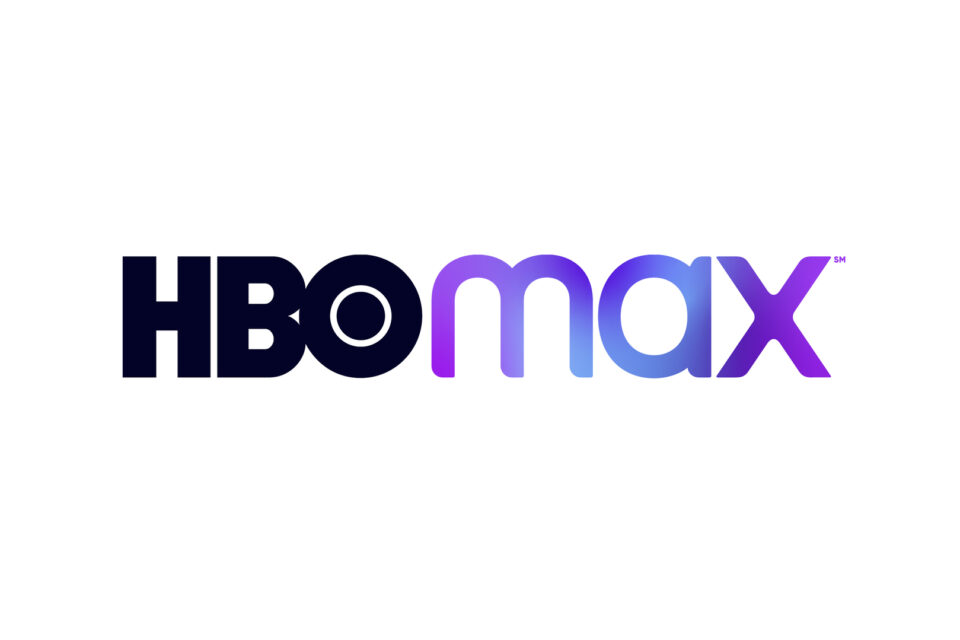 While claiming not to be personally involved in negotiations with HBO Max, Jeff Bezos said he expects to see Amazon and Warner Media work out a deal to get the service on Amazon Fire TV devices soon saying in effect that the impasse between the two companies was business as usual when large companies are working on a business deal. He was prompted to speak on the matter by Rep. Jamie Raskin (D-Md.) at a hearing by the House Antitrust Subcommittee. The disagreement between HBO Max and Amazon has led to the app to be absent on the platform since it launched about 2 months ago.
Users have been side loading the app on to the device somewhat undercutting the argument that an agreement has to be worked out. So far HBO Max has been seeing strong numbers despite the lack of support on Roku and Fire TV devices and it appears that its investment in Friends is paying off as it is HBO Max's top series according to the company.
HBO Max also has better viewer engagement than HBO Now (users spend 70% more time on HBO Max). And in an encouraging twist a 23% of its users are in the 18-24 age bracket. That is a good place to be. It means that the most discerning group of consumers are investing time in the platform that is designed to appeal to those that don't access TV in the ways that older demographics.
Working out a deal would be good for both sides in this matter. And now that Bezos knows that even congress is looking at the impasse and wondering aloud if his companies negotiations are setting up an anti-competitive environment, maybe he will get involved so that this is over for Fire TV users sooner than later.
---
Trending Now
You may also like