---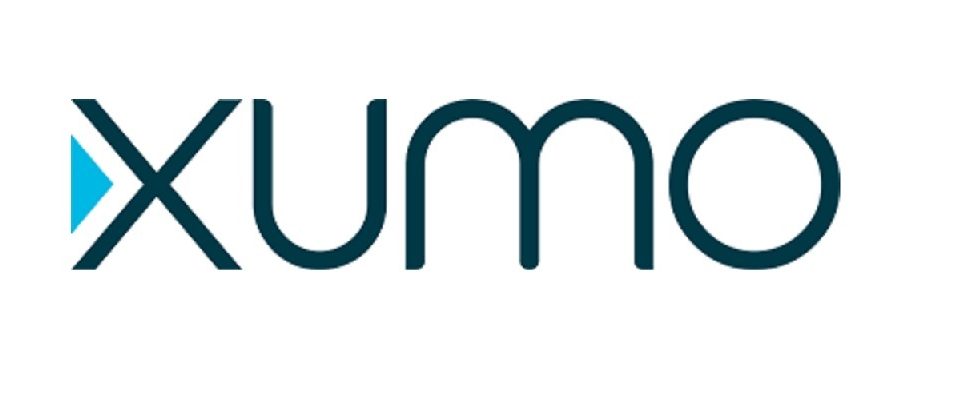 What is XUMO? You would not be out of line asking that question. It's one of the best open secrets in streaming right now. XUMO is a quickly growing platform for mobile devices and a smart TV streaming option that could actually lead the way forward in the expanding Smart TV landscape.
The State Of Smart TVs
To understand how XUMO can make a major impact on Smart TV's let's take a look at the market for Smart TVs. At the moment, most smart TV's are just Internet-connected screens with a mishmash of apps built in. The appeal is that the apps offer more content options outside of cable and satellite services. Some are free and others are usually inexpensive pay services. Unfortunately, TV makers have sort of struggled to come up with a way to integrate apps into their
displays in a way that looks natural since their inception.
Too Many Looks
What has happened over the years is that multiple companies have launched their own smart TV platforms. LG has Web OS, Samsung had "The Smart Hub" now Tizen, Vizio has used a number of smart TV OS platforms. Some companies are now gravitating to platforms from the emerging standard bearers Roku, Amazon's
Fire TV and Google's Android TV. The manufacturers are basically letting partners worry about
the smart TV interface while they concentrate on building good hardware.
Paralysis Of Choice
One of the big problems though is outside of the highly established names in Streaming like Netflix, YouTube, Amazon or Hulu, there are thousands of lesser-known apps that get lost in the shuffle.
Even more, you have to go to an app menu, file through a bunch of unfamiliar logos and hope that you find something that you want, add it and access the content from a different menu than everything else on the TV to begin with.
What Is XUMO?
XUMO is an app company that can offer at least one version of a solution for integrating lesser known but very enjoyable Internet content into a TV experience. The best example of this by far is its integration with LG TV's called Channels Plus. Channels Plus actually maps out what can be the future of Smart TV's by integrating internet channels into the TV's regular channel lineup.
Could Channels Plus be the Future Of TV?
Channels Plus is a group of over 130 internet-based channels that are integrated into the LG TV OS. Some of the channels are already 24-hour streaming options built to look just like traditional TV channels. A great example of this is the CBSN app which streams news 24-hours a day. But a number of other XUMO partners are apps that specialize in short form and on-demand content.
What to watch
Examples of short-form apps are Funny or Die, Fail Army or even sports info gleaned from major providers. XUMO takes the short form content and blends it together to simulate traditional TV channels. This has the effect of creating channels full of content that are available the old-fashioned way. By flipping up and down through channels. Users who want to zero in a bit can do
so within the actual Channels Plus app.
Unfortunately, LG is the only manufacturer that has invested in this kind of integration. Otherwise, XUMO is available via standalone apps on a number of platforms. As a stand-alone app XUMO serves the purpose of aggregating apps and content into one place. This is helpful because it prevents the need to have multiple apps on a device. But its promise is not met in the same way.
If Smart TV manufacturers want to take the next leap in TV viewing as cord cutting grows then it is time they focus more on the solutions that companies like XUMO offer.
---
Trending Now
You may also like