---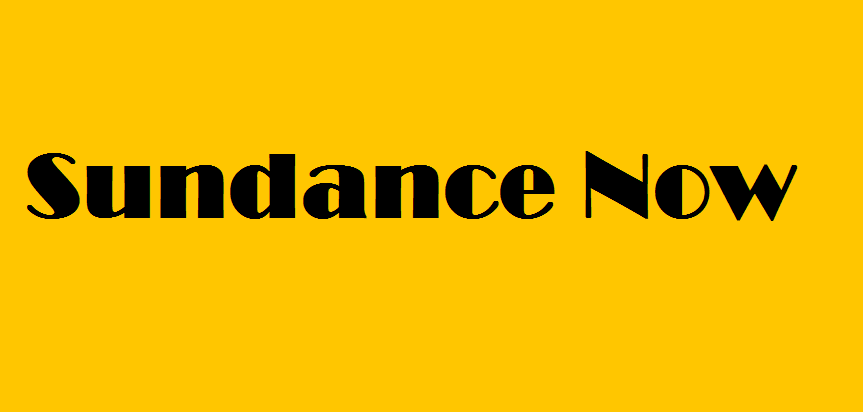 Sundance Now is rolling out a new series for the conspiracy lovers in all of us. This one comes by way of Sweeden. The new show We Got This is about an American living in Sweden, who decides to try and solve the famous 30-year-old murder of a former prime minister to collect its big reward in order to get out of a huge hole of debt. Nothing motivates solving a crime like getting rich. And for 50 Million in Sweedish cash up for grabs the hero George English will turn over every stone on his way.
Together with his closest friend, a not-so-intrepid journalist who wants nothing to do with the case; a whacky conspiracy theorist; and a former police officer, they follow the case into a web of conspiracy. Keeping his wife and daughter in the dark whilst following the cover-up and inconsistencies in the original investigation, George quickly realizes that with every step he takes toward the truth, the more dangerous the operation becomes.
If you like darkly comedic conspiracy series, you won't want to miss this.
---
Trending Now
You may also like