---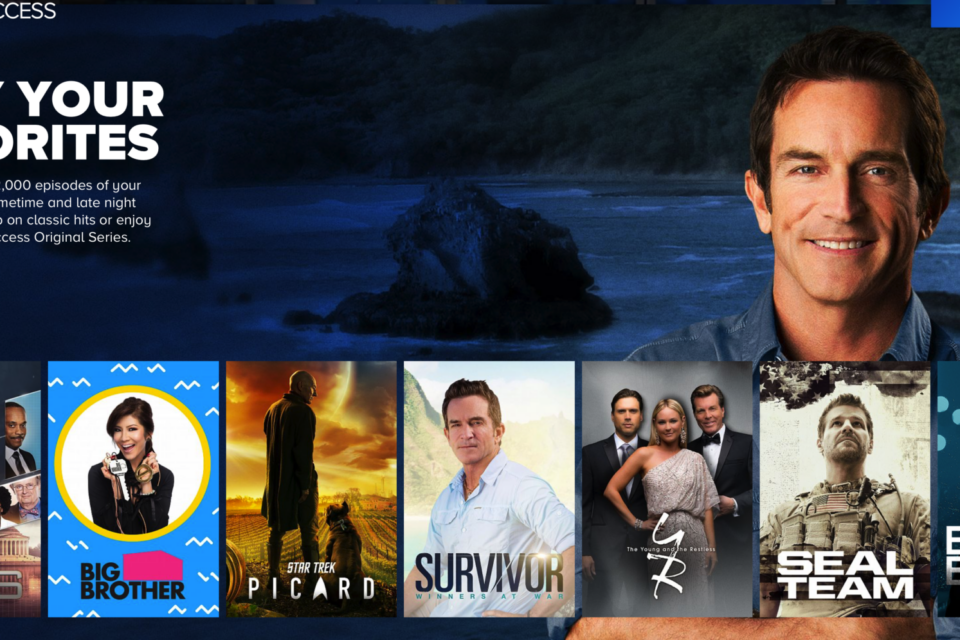 ViacomCBS announced a new strategy going forward that will address the quickly rising tide of streaming services and flex its multiple brands to build a profit base for the future. A plan laid out in a conference call with annalists ViacomCBS President and CEO Bob Bakish described a strategy that will essentially scrap the current CBS All-Access model and offer something akin to a in-house skinny bundle. Maybe we should call it a tiny bundle.
The idea is that there will be a streaming service that offers what has been marketed as CBS All-Access with access to CBS shows and online exclusives like Picard along with access to live feeds of CBS affiliates in participating markets of which there are over 200 and much more. In addition the service will have access to programming from the Viacom properties like Comedy Central and Nickelodeon as well. The plans also include integration of over 1000 films from Paramount which would seriously boost the current film offerings found on CBS All-Access.
The company has not announced a name for the service, but we think it will have to be rebranded. Calling it CBS All-Access with all of that content from other brands just would not make sense. At some point companies are going to learn that someone can't explain it in a sentence or two on social media then it isn't being marketed right. But what ever it is called, the new offering will be a further step towards what we have been expecting for at least 5 years. Media companies with their own popular brands are going to begin to offer small bundles of programming based on what they own.
Once ViacomCBS does this you should expect to see others follow. It is not the slightest bit unlikely that you could see an A&E networks service or a Lifetime Service that puts all of their brands together for a fee.
---
Trending Now
You may also like