---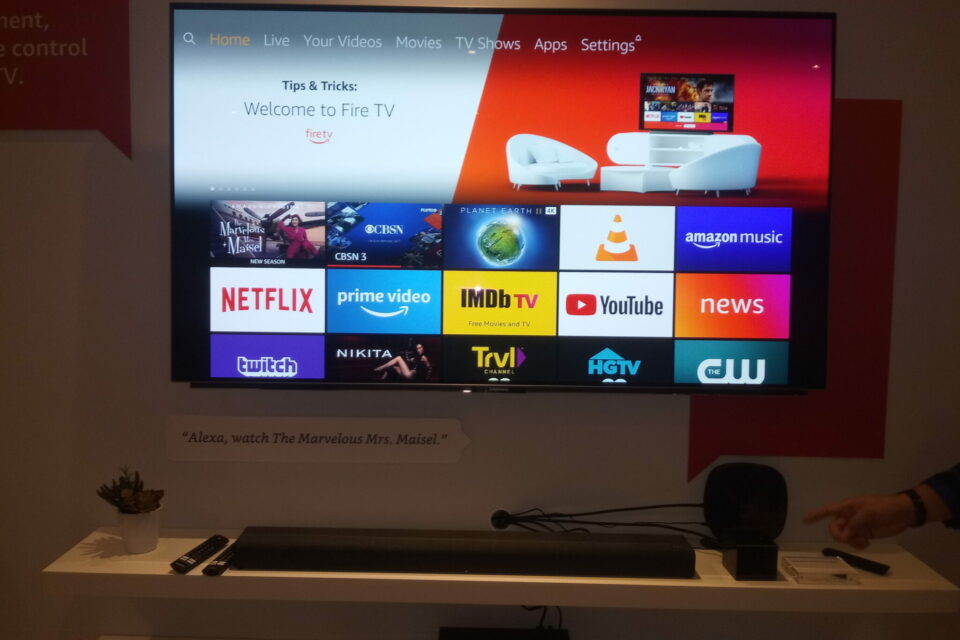 Electronics company, TCL, which is known for its smart TV's Speakers and other big box consumer items has a new partner. Amazon. An Amazon Fire OS powered sound bar, the TCL Alto 8+ Soundbar–Fire TV Edition, was announced quietly on the eve of CES buried with a slew of other information. While this is a new Amazon Fire OS product it is not a new category as the company previously rolled out Fire OS powered sound bars from Anker in September 2019. The TCL Alto 8+ Soundbar–Fire TV Edition is a step up as far as performance and specs.
What does Fire OS powered mean?
A normal sound bar is nothing but a horizontal speaker that is used to boost sound quality on modern TVs. They are getting more and more popular as TVs have gotten thinner because the lack of space has made it more difficult to build in high fidelity speakers. But the next evolution of sound bars seems to be leaning towards a more all in one solution. This sound bar is built to not only allow users to get better sound quality from their TV, it is built to work like a Fire TV device as well. It has the same sort of hardware configuration as 4k Fire TV sticks and will add some punch to any TV set up.
The remote is also Amazon branded and has the same look and feel as its Fire TV brethren. Like other Amazon products the Alto 8+ has Alexa built in but unlike Echo devices the sounder does require the user to interact with the assistant using the supplied remote.
See a video of the sound bar below.
---
Trending Now