---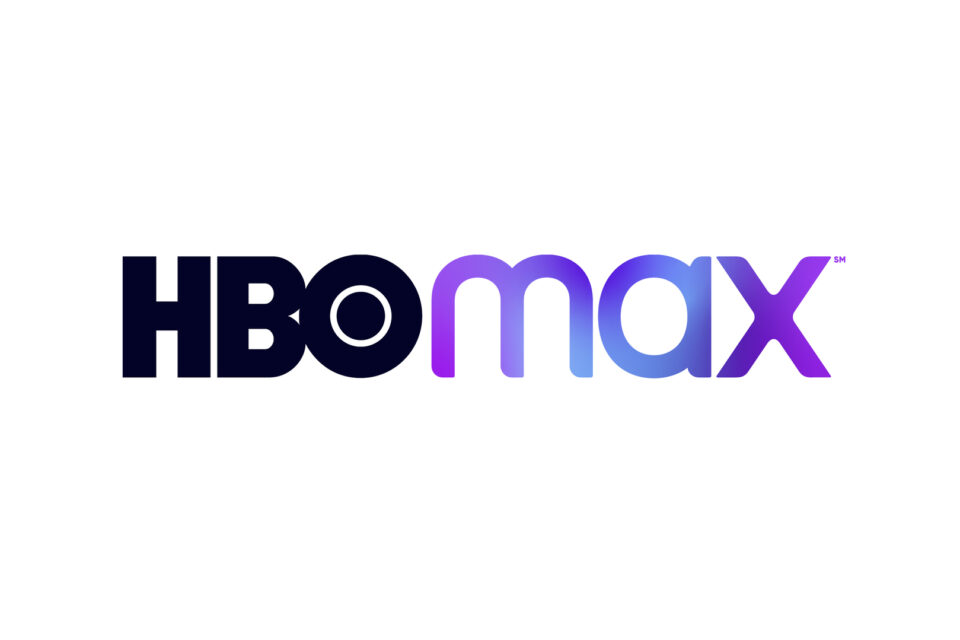 Well now we know. HBO Max will cost $14.99 per month. This will put the service at the upper reaches of the scale that includes Netflix's 2 streams at a time HD plan at $12.99, Disneys's Bundle of Hulu, Disney+ and ESPN+, all the way down to CBS All Access at $5.99. The service is the culmination of all of the mergers and acquisitions it AT&T made over time. Earlier today Variety announced that South Park will be a streaming exclusive on the service which will also house, Friends (an albeit popular show with kids again), Sesame Street, *The Studio Ghibli library, and a reboot of Gossip Girl. The service will deliver HBO's content library and a gigantic pile of new content.
DC Properties Will reside at HBO Max
A series based on the world of Green Lantern and be developed by Greg Berlanti, the mind behind the CW Arrowverse. That's not all. Along with the space based adventure Berlanti will also be behind another series called Strange Adventures.
The overall initial package is an impressive list of planned original series along with existing properties that will include the full library of DC Comics movies including the R Rated Joker, The Peter Jackson LOTR and Hobbit trilogies and a bevy of reality shows and documentaries.
There is an obvious reason why the service will be free as an add-on to HBO subscribers and and HBO Now Subs. Because this service is not a place to watch HBO content. It is more of a collection of material from Warner media channels like TNT and TBS than it is a place to see the next game of Thrones. This may prove to be a boon for the service but may also prove to be a weakness. At $14.99 the service had better deliver big. The company expects it to have 50 million subscribers within 4 years of launching. And it could. First of all every single HBO subscriber who gets the service directly will automatically be subscribers. That doesn't count the people who might jump aboard to see the new content. But like we said HBO Now subs have access to HBO already. This service will be a totally new buffet.
Instead viewers will be treated to a number of shows that seem to be more grown up versions of the kind of content found on the CW. There will be a show based on Rydell High School (the school from Grease) which screams Riverdale (a show based around characters from Archie Comics), There are multiple series based on YA novels, a series centered around a group of female college freshmen "College Girls" and a number of other titles seemingly aimed at the same younger demographic. It will feature new original Science fiction and tons more.
Variety provided a full listing on known programming coming to HBO Max. Click here to be taken to the full listing.
* The Studio Ghibli library
Nausicaa of the Valley of the Wind
Castle in the Sky
My Neighbor Totoro
Kiki's Delivery Service
Only Yesterday
Porco Rosso
Ocean Waves
Pom Poko
Whisper of the Heart
Princess Mononoke
My Neighbors the Yamadas
Spirited Away
The Cat Returns
Howl'd Moving Castle
Tales from Earthsea
Ponyo
The Secret World of Arrietty
From Up On Poppy Hill
The Wind Rises (coming Fall 2020)
The Tale of the Princess Kaguya
When Marnie Was There
---
Trending Now
You may also like