---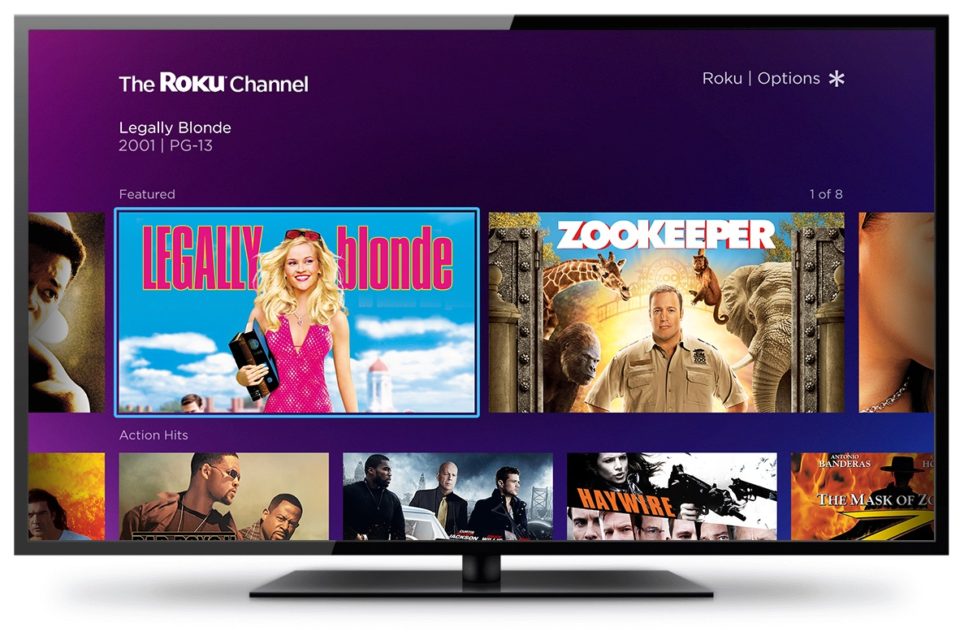 A few months ago there was a curious occurence on many Roku powered TV's. Roku launched a new feature in the Roku channel featuring Internet based channels with their standard over the air channel guide. After a few days Roku pulled the option saying that it had been unpopular with its customers and was removed because of that. It seems that the feature may have been a rough draft because along with numerous new IPTV Channels for Roku the Live TV guide that is built in to the Roku channel itself featuring Internet based TV channels will be able to be combined with liver over the air channels once again. The big difference between what happened before and now though, is that TV owners will be able to turn the feature on and off. It will work a lot like channels Plus on LG TV's which integrates XUMO distributed channels that can be integrated into the channel lineup.
The feature brings Roku powered TV's in line with other manufacturers like Samsung, LG and Vizio which have been using similar features for some time. A very helpful feature of the combined guide is that content from premium subscriptions that originate within the Roku channel is available as well. That means users who sign up for HBO or Showtime and other movie and TV services will be able to browse what is on and upcoming in one place.
While the first incarnation of the combined grid had both its fans and detractors the option to use it or not use it should allow Roku powered TV users flexibility. On top of that Roku channel is expanding its reach by adding numerous offerings to the mix. The new live content channels include:
Cinedigm's Bloody Disgusting TV, The Craftistry from Studio71, Circle, HappyKids.tv, Hi-YAH!-The Martial Arts Channel, iFood.tv, The LEGO® Channel, Maverick Black Cinema, MOVIESPHERE, Skills + Thrills, VENN, WeatherSpy, as well as a variety of Spanish-language entertainment including Sony Canal Novelas, Sony Canal Comedias, and Sony Canal Compentencias from Sony Pictures Television and Tastemade en Español.
Other fun Roku tidbits include a Update for Roku's Theme Packs. Theme Packs already allow users to customize their home screen and screen saver with a variety of fun themes such as Jungle, Western, Nautical, Kids, etc. But now the themes will feature corresponding audio tones when users press various buttons on their Roku remote that match their chosen Theme Pack. For instance a toggle in the Nautical theme may result in an air bubble sound or a click in the Western theme make sound like spurs clinking the ground.
Performance enhancements include faster initial setup as users will spend less time waiting for channels to install when setting up their Roku devices,
faster vi
deo start times, and more.
---
Trending Now