---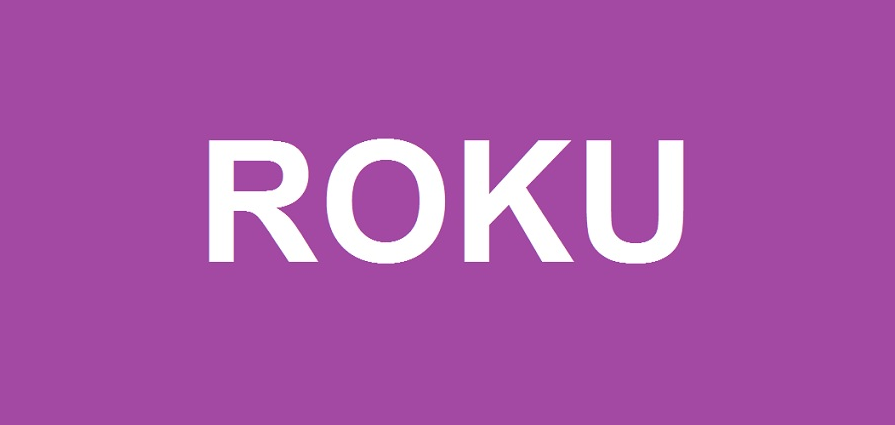 According to Janko over at Variety, Roku may be looking to tightly package subscription streaming services into a marketplace along the lines of Amazon channels. If you've never heard of it, Amazon channels is a way for users to sign up for unrelated streaming services and package the bills into one place. Users who sign up for services are billed through Amazon, instead of paying a bill to say HBO Now, Acorn and Shudder separately.  The convenience has seen Amazon be responsible for a very impressive over 50% of all HBO Now subscriptions. Amazon Channels is available via Amazon's fire TV devices and even its free-standing apps on other platforms like Apple TV, Roku and Android.
If Roku is going to jump into a similar boat it will have to create a different kind of ecosystem then currently exists. People are used to paying Amazon for things from groceries to electronics so seeing a bill from Amazon may not seem out of place. Roku though is seen as nothing more than a gateway to free or premium services. Customers are billed by Netflix, Sling TV and other services directly whether they sign up for services via a Roku or not.
What Roku does have in place already is a way to link a registered credit card and login information to an app with a simple one click action. Users who have checked out some of the fare on the streaming box may have been prompted to do this before. I would imagine this sort of existing system will continue to be utilized.
How will It work?
Roku did not say how. But my guess is that it will operate in one of a few ways. First of all it will continue to use the registered credit card on file with a users Roku account. This is already in place and there is next to no reason to reinvent that wheel. But how people will access it is where we will see the change.
New Option on the Home Screen
Roku has not changed the look of its home screen since it first started integrating news and on-demand movie and TV options in. Otherwhise the menu features Search, its channel store and access to the settings menu. One way to encourage users to check out their upcoming partners content would be to add a new permanent menu item that features the ability to sign up for the services. It would be called Roku Streaming Partners or something to imply its use. This way users could not help but notice that it is there. Amazon provides a catagory for channels on its home page as well.
Integrate into the Roku Channel
Another logical place to find this service would be via the Roku Channel. Roku has made it clear that the channel will eventually be available on a number of platforms besides Roku and Roku powered TVs. By integrating the app marketplace into the Roku Channel it would increase the reach of its partners with every new platform it becomes available on. The Roku channel has proven popular for the company and has seen it become more of a starting point for content outside of the big guns like Netflix and Hulu. It recently integrated live news feeds and will likely pull in more  content like sports and such.
New Interface
Roku has not updated its basic interface since the debut of the Roku 3. In the years since Amazon has debuted the Fire TV and changed its look and feel twice, Apple launched a new Apple TV OS  along with its "TV" app and other features. Roku has maintained its simple menu and grid for apps or in the case of Roku, Channels. It might be possible that Roku has been working on a reimagining of its UI to sharpen it up as we near 2020. Why would it do this? Because the streaming game has changed from the ability to offer the most app choices to ease of discovery. Amazon's home screen breaks up it's prime content by genre just like Netflix. Apple's TV app works similar to the Roku channel but has a far more integrated approach featuring content from Hulu, TV everywhere apps and soon zero sign in for Spectrum TV customers. It may be time for Roku to build a more modern look as at least an option for users in order to be ready to move forward as streaming and cord cutting become more mainstream.
---
Trending Now