---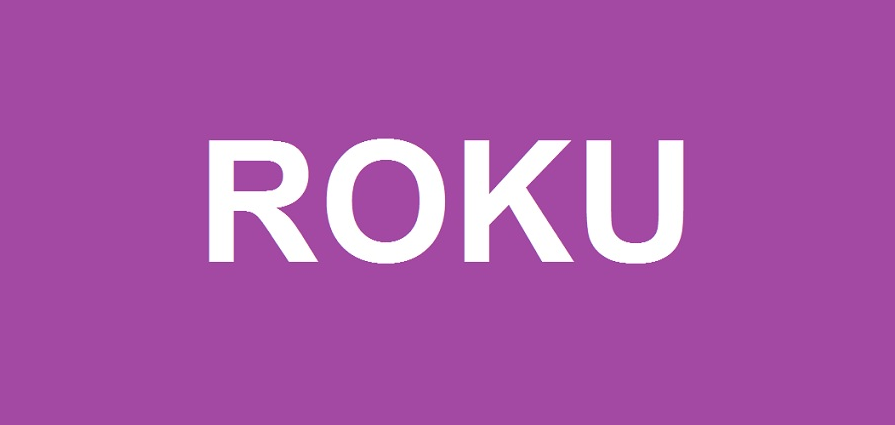 Sorry to burst the bubble of people who don't want to pay to see the hard work of talented creators, but Roku Doesn't Need Piracy to succeed. That's right. Did you notice the total collapse of Roku after it banned XTV? What No? But all of those people on the forums said they were going to throw their Rokus away.
Latest Changes
The latest round of cleanup in the Roku world includes pushing out USTV Now and Ccloud. Both organizations still exist mind you but they are not part of the Roku extended Universe anymore. Roku has been working on the problem of developers using their platform for piracy for some time even before a Mexican court banned the importation of Roku's products.
The company has never released a statement about their piracy effort in relation to the court case.  I believe Roku is much more likely worried about being on the outs with all of its media partners more than one specific court case. The speculation otherwise smacks of lazy research on the part of the publication parroting the idea. There is a lot more going on in the anti-piracy story than one court case. Oh and by the way. If Mexico cares so much about piracy why are there Mexican companies selling Android boxes?
Roku is much more than its boxes
For years Anthony Wood has said that Roku is not a product as much as it is a platform. The growth of Roku powered TVs makes that point abundant. The interface that started out on set-top boxes is now found on multiple TV's. The results have been great for its partners. People want apps on their TV's and Roku is building a track record of success marketing its version of "Smart TV" to eager partners who have no interest in designing a system to deliver them.
The Roku Channel Is Spreading
The Roku Channel, which launched last year on Roku's platform will not be exclusive to the companies products in the future. In March Roku announced the content aggregator was going to be made available on Samsung TV's. I would be somewhat surprised to see the channel make its way onto competing platforms like Fire TV or Android TV but expect to see the app available on other TVs. Look for a Roku Channel app on LG, Sharp, and other major manufacturers. Given Roku's openness to Google Play movies and Amazon Prime video, it is even possible that the other companies will reciprocate. So never say never.
Cord cutters just want a fair deal
Give people a good product at a fair price and people will buy it. In some cases, companies even get away with offering a bad product at a bloated price. But the march towards internet delivered content seems to be about value propositions. Sure there are some out there who really mean it when they say they will never pay to watch a movie or TV show again. But most people just want to see the game without downloading patches and updates or wasting half of their lives watching YouTube videos from people that talk like wannabe gangsters. That's why there has been so much growth in the skinny bundle world and direct to consumer offerings like HBO Now and Showtime. People will not only pay a fair price for content they will also pay more to avoid commercials.
Official avenues for content mean customers can see what they want when they expect it. That's all most consumers want. Partner that with ease of use effectively and someone will have a goldmine on their hands. As Roku continues to build its ecosystem and make content easy to get to it will continue to grow in popularity.
---
Trending Now
You may also like