---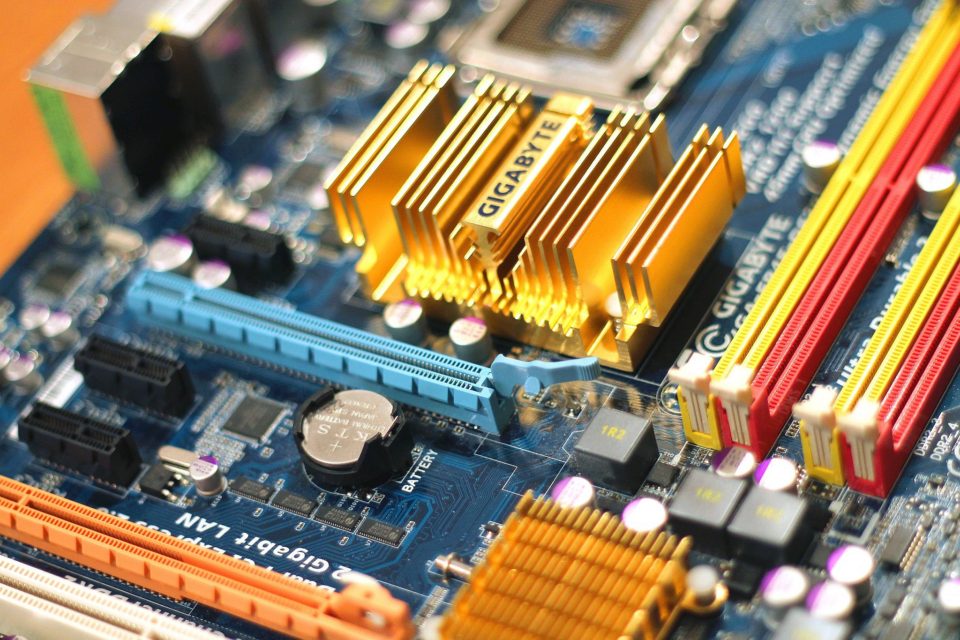 If you have never heard of Quibi you could be forgiven. What is it? It is an upcoming service set to be ready for launch in 2020 that will be designed only for mobile devices and feature programming broken up into 10-minute blocks.
Pay service with ads
This mobile-only service with 10 minute long shows is a paid service. Now yes there are lots of paid services with ads. Hulu is the most prominent of premium services with commercials, but what you get out of Quibi and what one gets from Hulu are quite different. What do customers get from Hulu. Thousands and thousands of hours of TV shows and movies from multiple major studios including major broadcast TV networks, cable networks and blockbuster movie studios. This along with critically acclaimed originals only costs $5.99 and is available on apps from every mobile platform, via its website and most importantly via TV apps on every major smart TV and streaming box platform on the market.
Quibi will have 2 tiers. The base tier will cost $4.99 per month and include one pre-roll ad before each video segment. The ad will be 10 seconds if the video is less than five minutes, and 15 seconds if the video is between five and 10 minutes long. The service will also offer an ad-free option for $7.99 per month. While series are planned to be two to 4 hours long they will be broken up into episodes that last 10 minutes each. The formula is obviously meant to cash in on the volume of ads it can sell.
Too limited to make it
So the service will only be available to those with a smartphone. The service will cost 1 dollar less than Hulu and, so far there is not any highly anticipated programming announced for the platform. Sounds like its gonna take off like a rocket……built by a third world country that ends up exploding 5 inches off the ground killing the whole team observing the launch.
Streaming services backed by major companies like Google and CBS have yet to match half of Hulu's subscriber base with millions backing them. So look for Quibi to drop quietly and never be seen or heard from again outside of "inside baseball" tech sites and trades. This concept could not be more doomed from the start if it were backed by Enron.
---
Trending Now
You may also like