---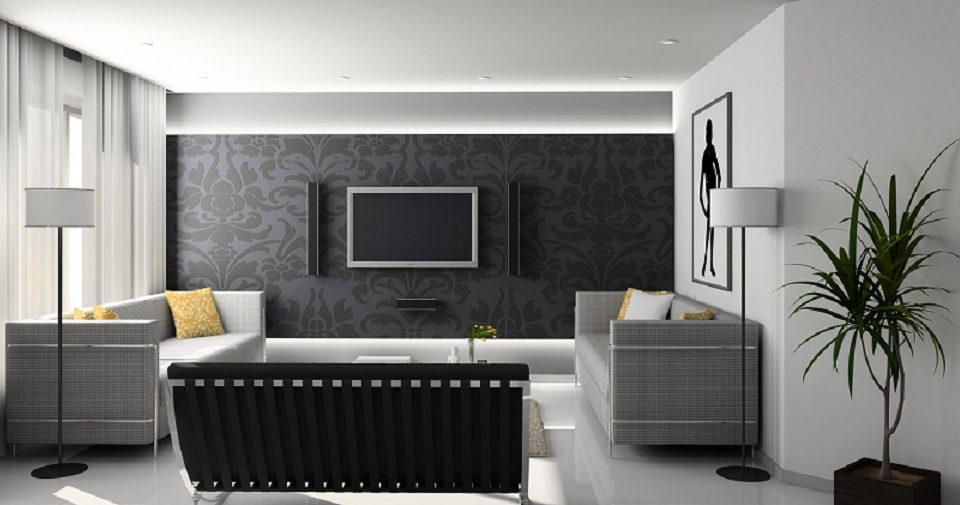 Welcome to the party pal. Quibi has finally put its content on TV, kind of. No. Quibi does not have a new TV app or app for a streaming platform. But, for those who have an Apple TV or a Chromecast enabled device they can finally watch Quibi on TV. The app launched. That puts the service on the two smallest TV streaming platforms and still does not include any major Smart TV manufacturer, Roku or Fire TV.
Quibi launched as a mobile first streaming service but had the misfortune to launch at a time when everyone in the country was told to stay home. Those that could did so and began to stream anything and everything. The only problem was that they were not looking at the new kids on the black. People went towards the familiar like Netflix, Amazon and Hulu. Quibi not only battled headlines about a global health crisis but had to find a way to be noticed as a mobile app made for people on the move at a time when people were staying still.
After a dismal month that saw only 3 million downloads and even less active users CEO Jefferey Katzenburg said that he believed that the culprit for the slow performance was COVID-19. Maybe. But not being able to watch things on TV certainly annoyed people who felt strongly enough to talk about it.
Now that it is on a few TV based platforms we will have a chance to see if it makes a difference or if its ship has sailed already. This would have been a smart move at the start. You don't usually get a second chance to make a first impression but if it makes the right on now maybe it has a chance for a rebound.
---
Trending Now